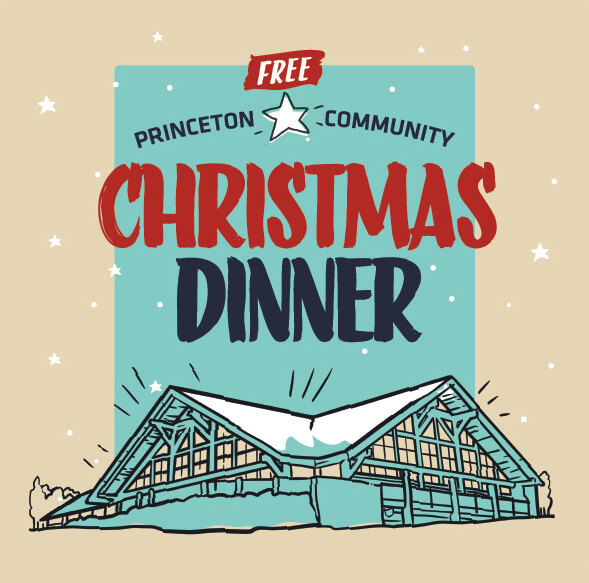 FREE
Princeton Community Christmas Dinner
Saturday Dec 4     |      5:30 pm – 6:30 pm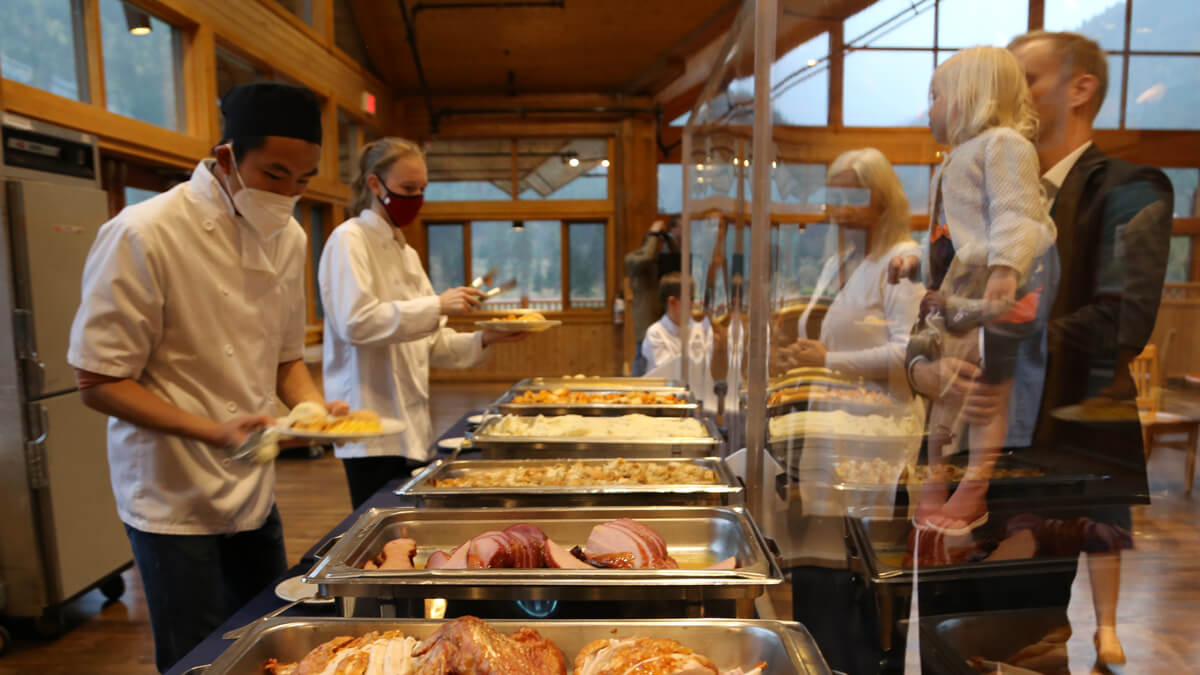 A WARM INVITATION
We invite your family to enjoy a wonderful dinner and an evening of fun at RockRidge Canyon  – At no charge.
All are welcome. Free shuttle available, see below.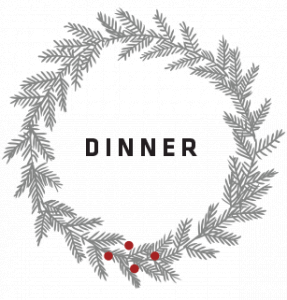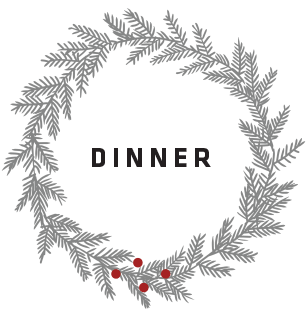 ~ COME AS YOU ARE ~
No need to dress up. We're just going to enjoy a nice dinner together.
~ MENU ~
What we've planned*
A dinner buffet, including Turkey and all the fixings, fresh rolls, salads and more. Chicken strips available for kids in your crew.
For dessert, tuck into fresh baked pies or cake.
*We're doing our best to procure everything we need to provide a fantastic dinner.

 ~ AFTER DINNER ~
Take the evening to enjoy the property.
The busses will be heading back to Princeton at 7:30pm
Outside Night Fun
Bonfires and S'mores – Weather permitting
Inside Fun
Christmas "Photo Booth"
Games Room
The Loft Lounge and Canyon Coffee Bar
Registration & Cancellations
Please be sure to reserve on or before November 30, so that we can order enough food for everyone.
If you can't make it, please call our office at and let us know. (250) 295-0015.
Kids (3-12)……$ FREE  |     Adults……$ FREE
PRE-REGISTRATION REQUIRED 
Proof of vaccine not required.
Exemption AA, Social service provided for people in need and the benefit of guests.
Masks are required for all indoor spaces.
GETTING HERE
DRIVE
RockRidge Canyon is just 20 minutes from the golf course, on Willies Ranch Road.
•
FREE SHUTTLE
Rides available courtesy of School District 58. Bus leaves Veterans Square at 4:30pm. Reservation required. Be sure to note when registering for dinner. The busses will head back to Princeton at 7:30pm.

Guest Comments
WEEKEND RETREATS
"The most fun-filled 5 days our family has ever had! Many thanks to staff and other families that attended. We'll be back."
"Our family had an incredible time at RockRidge Canyon, it was a definite highlight of our summer. We have already booked it for this upcoming summer."
"Young Life's Family Camp was the highlight of our summer. It exceeded our every expectation. The facilities, activities, fellowship, and food were all top notch. All of us had a great time and can't wait to return."
"We had a fantastic time at Family Camp. What a fun and friendly place to connect! The staff, food and accommodations were excellent. We were first time campers and this will certainly not be our last time here."