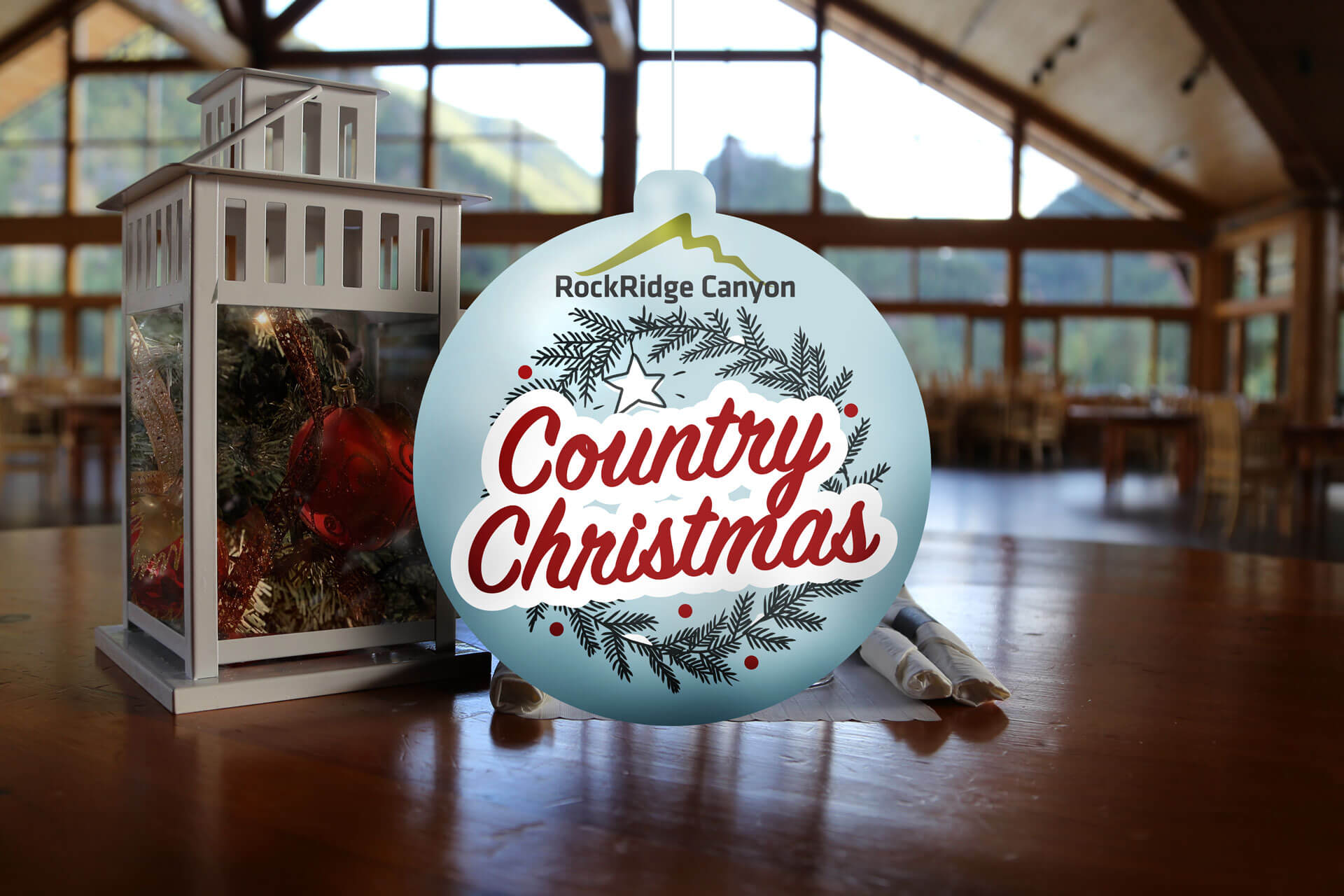 Corporate and Group Bookings

THE MENU
 All meals are prepared with care by our Red Seal Chefs. Items are served buffet style, plated by RockRidge Canyon servers, with plexi in place, of course. Guests are seated at tables, to a maximum of six, based on their family or work bubble. Up to 30 tables are available in the Pinnacle Dining Room. Kids 2 and under are free but must register.
Prices include most site activities. All prices plus applicable taxes.

LUNCH PASS      |      12 noon – 3 pm
It's time to warm up before exploring! Your group will be treated to a hearty lunch. Vegetarian and special diet options available. Includes Texas style Chili, fresh Long Buns, Veggies, a selection of beverages, including Coffee and Hot Chocolate, with Christmas Cookies for dessert.
Kids (3-12) $13            |              Adults (13+) $19
• Ask about our outdoor WINTER BBQ option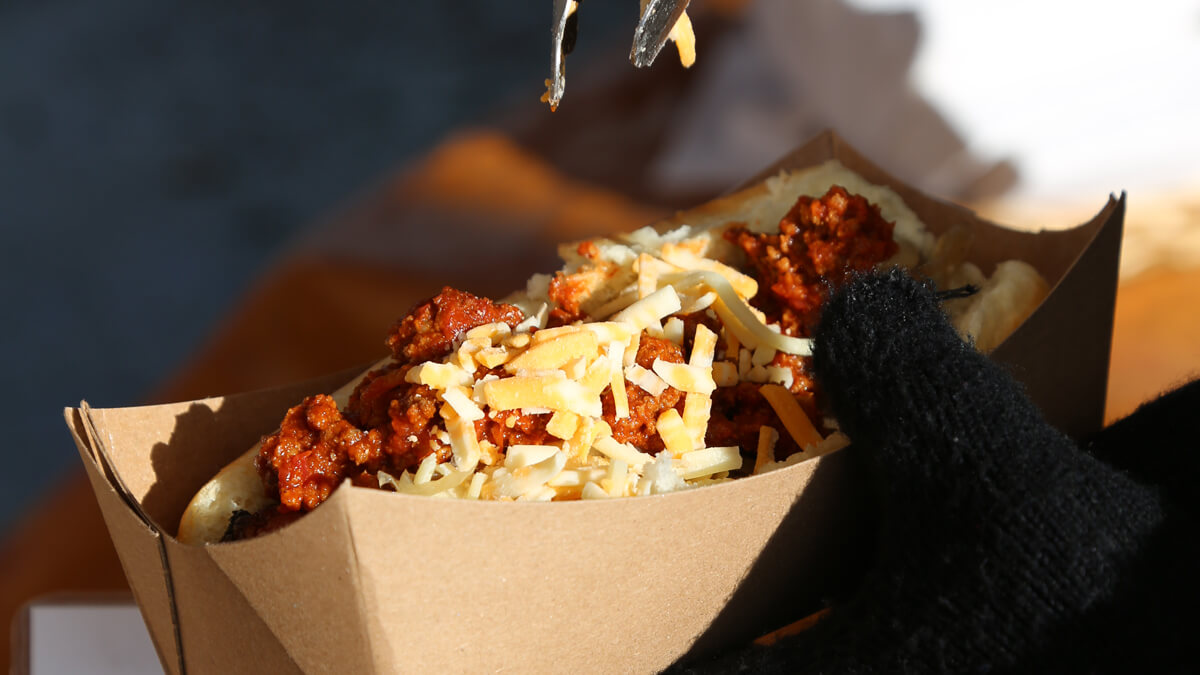 DINNER PASS      |      5:30 pm – 8:30 pm
It's the 'festive season'. Let's dress things up a bit! This scrumptious dinner buffet includes Turkey or Roast Beef + Gravy, Mashed Potatoes, Seasonal Vegetables, a selection of fresh rolls, Kale Salad, Caesar Salad, Green Salad or Roasted Vegetable Salad. For dessert, tuck into fresh baked pies or cake. Chicken strips available for kids in your crew.
Kids (3-12) $16            |              Adults (13+) $29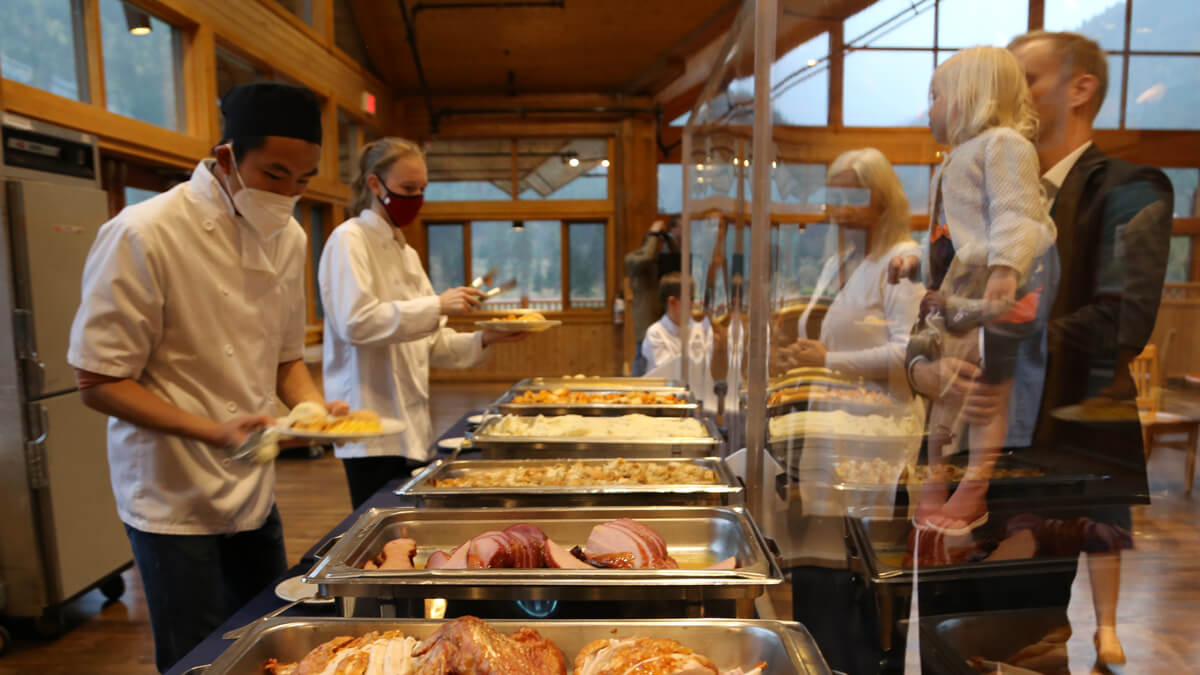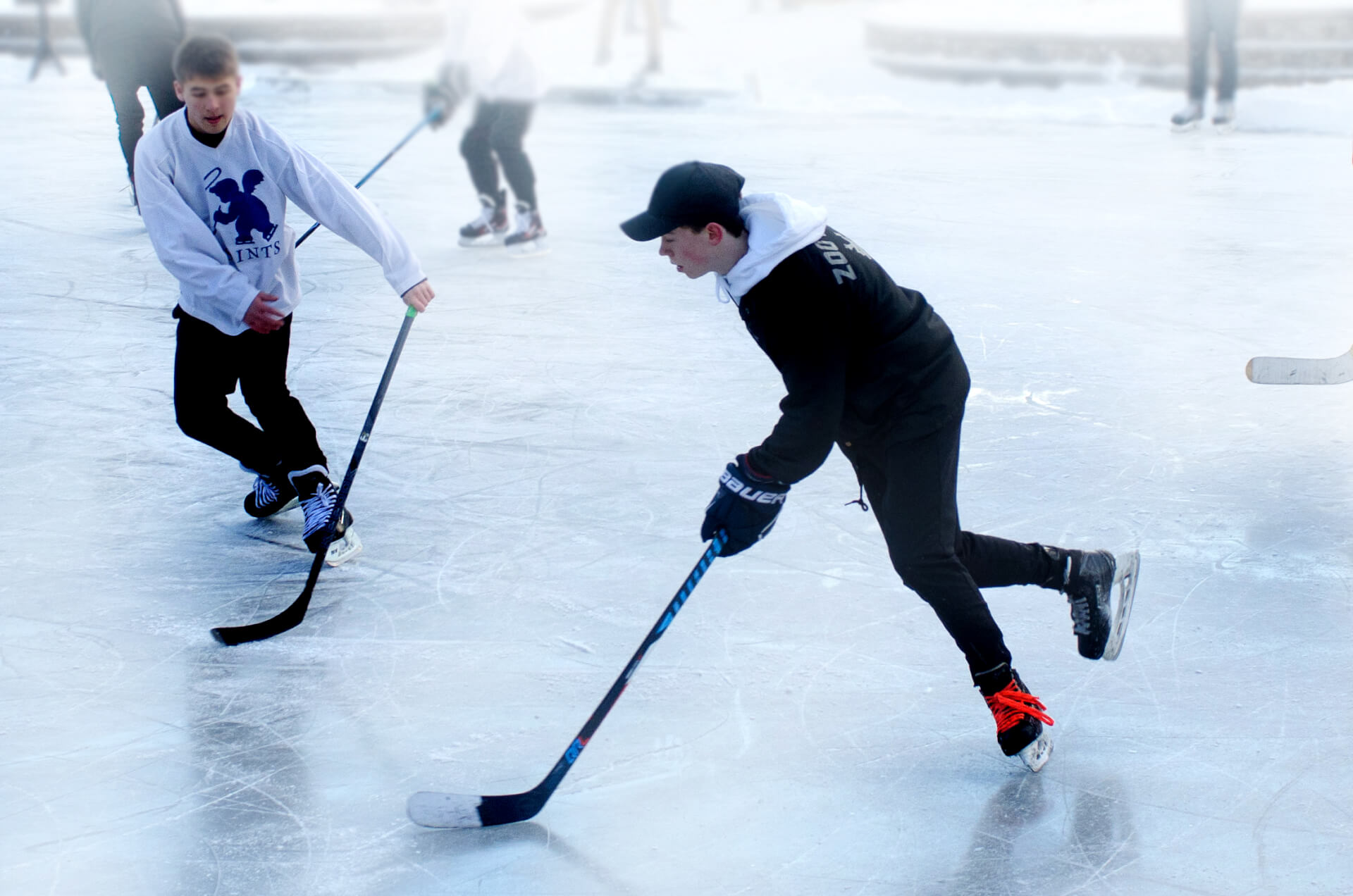 Guest Comments
WEEKEND RETREATS
"The most fun-filled 5 days our family has ever had! Many thanks to staff and other families that attended. We'll be back."
"Our family had an incredible time at RockRidge Canyon, it was a definite highlight of our summer. We have already booked it for this upcoming summer."
"Young Life's Family Camp was the highlight of our summer. It exceeded our every expectation. The facilities, activities, fellowship, and food were all top notch. All of us had a great time and can't wait to return."
"We had a fantastic time at Family Camp. What a fun and friendly place to connect! The staff, food and accommodations were excellent. We were first time campers and this will certainly not be our last time here."