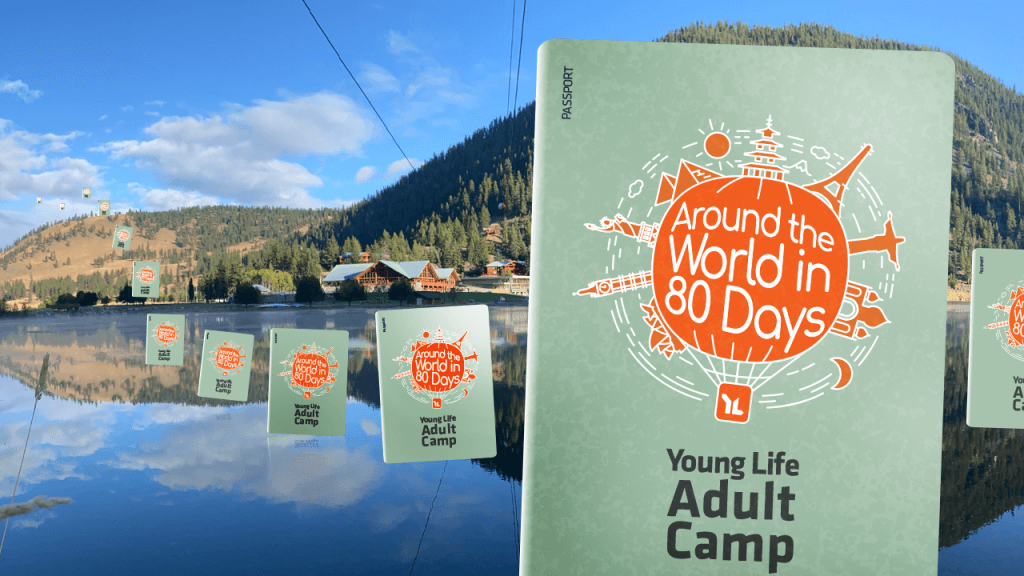 Young Life Adult Camp
October 15-17, 2021
Enjoy a Young Life-style weekend at RockRidge Canyon!
YOUR PASSPORT TO FUN, INSPIRATION & RELAXATION
If you've been to RockRidge Canyon, then you know there is no place like it. Enjoy 1500 acres of God's creation in a secluded valley, surrounded by mountains and a serene lake fed by burbling creeks. The facilities are top-notch and maintained with care. Red Seal chefs prepare you meals. You choose your accommodation level – Wolfe Creek Lodge or Dorm Lodges. There's a tonne of activities available on site, including our new Willis Creek Nature Walk, kayaks, stand up paddle boards and canoes, bikes, ball hockey rink, basketball court and more. Enjoy a classic campfire on Main Street under the stars and snacks in Scoops. For those who love coffee, we've got you covered. Baristas build your favourite brew in Canyon Coffee.
Heads up, the Zip Line and Challenge courses will open (weather and health protocols permitting), plus we plan to have the pool and ski boats open, and the barge lake tours running, too!
This fun-filled weekend is a time for anyone over 18 to experience the Young Life style of camp, as it is modelled after the summer camping with teens. Come with your friends, on your own or with your spouse. You'll leave having made new friends and great memories.  
Bring your running shoes (and your swimsuit) as we will be very busy! Or bring a book and a camp chair and relax by the lake. You choose.
Of course, expecting some Covid restrictions, it's going to be a little different. But one thing is for sure: You will experience warm YL hospitality, including protocol friendly fun, inspiring speakers, excellent food, comfy accommodations, outdoor activities and the unparalleled natural setting of RockRidge Canyon.
THEMED FUN
Fun is a long standing tradition for Young Life. This means you'll find the Young Life Adult Weekend retreat theme incorporated into the weekend in quirky and surprising ways. Come prepared to be a part of the "Around the World in 80 Days" extravaganza on Saturday night. More details to follow…
Friday: Arrive Friday afternoon with your pod (Family/friend bubble). Be prepared for a health check, including temperature scan, and don't forget your Heath Forms. Give yourself some time to enjoy the property together. The full weekend program starts at dinner. Note: Dinner times are staggered, for your safety. See details after registration.
Saturday: Lots to do from dawn till dusk. Socially distanced talks, devotionals, fun on property, down time, up time, great food and plenty of laughs are in store.
Sunday: Brunch is served near noon before we all roll home, happy and inspired.
Book soon!
One rate covers accommodations, food, speakers and activities.

Due to current protocols maximum attendance is limited.
All-inclusive prices start at $259
FEATURED CAMP SPEAKERS

The megawatt Julie Bohni
Our speaker this year is passionate about relationships and adventure. Put them together and you have camp!
Julie is currently the Area Director in Langley and has worked in many roles in Young Life for the past 26 years – so she comes to us with deep relational, scriptural and story-telling experience. She also enjoys anything outdoors (hiking, biking, snow shoeing, snowboarding, skiing, rollerblading), cooking, coffee (but only decaf – which may surprise you when you see her energy), and chocolate (especially dark chilli). Julie has been married to Peter for 20 years and they have 3 kids, ages 16, 14, and 10.
Julie loves people's stories and walking along-side them to experience how connection with self, others, and a creator produce love and compassion. She's also a registered clinical counsellor and has a private practice.

The corporeal Brendan Weidner, in person
Brendan Weidner's heart for teens is deep and wide, as well as his heart for God. He has been involved with Young Life for 25 years, as a student, volunteer, and a staff member since 2000. Until recently he oversaw Young Life in Surrey, Langley, and White Rock and has now raised up staff to oversee those areas. Currently he leads the Cloverdale and Delta area. He and his wife Jaclyn have 3 young girls, ages 9, 6 & 4.
As a busy husband and father, we are pleased to have him illuminating our stage with his easy manner and depth of experience.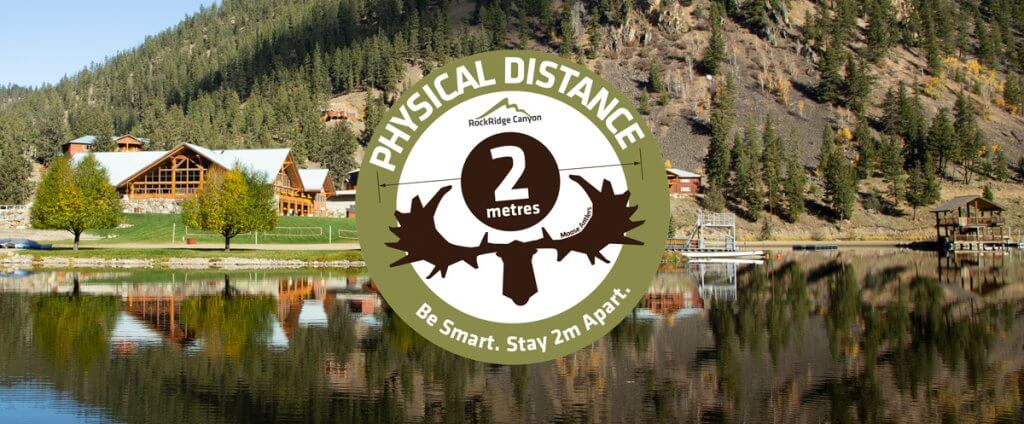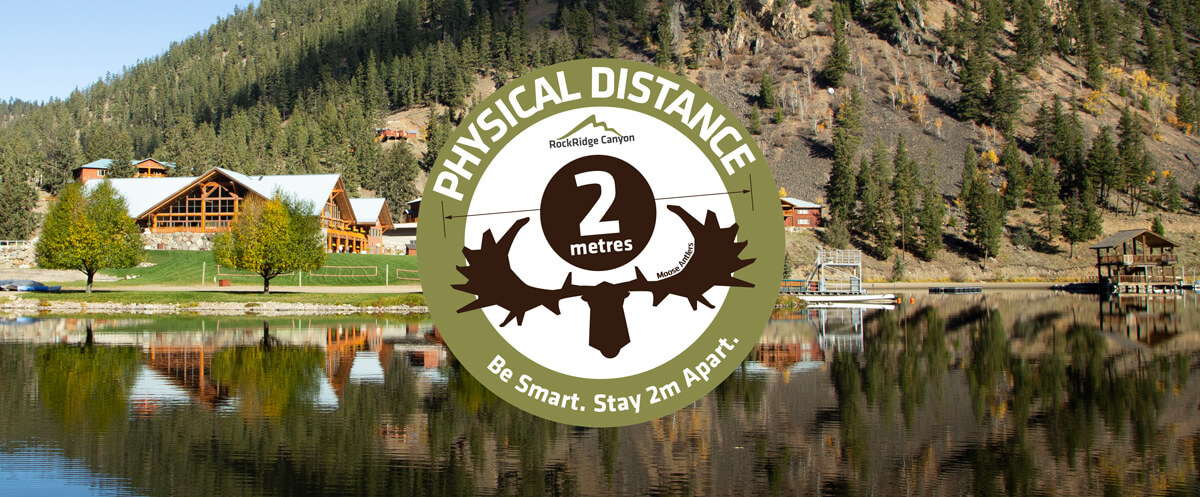 HEALTH & SAFETY
RockRidge Canyon staff have been successfully running very popular Family Retreat Weekends and School Day Trips. They've done an amazing job learning and implementing health protocols and the feedback has been incredible. They're working hard to keep their guests, staff and volunteers safe and still provide an amazing experience. For more information please read the COVID-19 FAQ here. Please note that some activities may be modified, cancelled or replaced, as BCPHO protocols change. 
Young Life Club: The plan is to simultaneously use both The Rock and the Copper Room for Club, giving us lots of space to spread out and follow COVID-19 guidelines. YL President Dave Thakkar. says, "We probably won't be singing "Sweet Caroline, touching me, touching you." this year. Our program team still will be bringing on the laughs, appropriately.
Talks: Be sure to sign up early as rooms will have limited capacity to provide extra space between folks.
Meals: RockRidge Canyon has done a great job providing cafeteria style plated meals, meaning you pick, they plate. We'll also have staggered meal times so that there aren't large groups waiting in line, or long lines for food service. Plus, your table gets a friendly (masked) server to deliver your coffee and beverages.
Come with your bubble! Sign up with the family and friends within your current bubble. You'll be eating and seating together.
Covid-19 Protocols
We are working within the BC Ministry of Health guidelines to keep everyone as safe as possible
Limited Wolfe Creek Lodge rooms are available.
Dorm lodge rooms are now accepting a maximum of 6 people (in your bubble). Register together as a family/group bubble.
Meal tables will be set up for pods/bubbles (max of 6 in immediate family) per table. Private seating might be available after all pods/bubbles have been seated, as COVID restrictions allow.
The seating for talks will be limited.
Young Life "Club" will be split between The Rock and Copper Room.
There may be limits to Zip Line and Challenge Course usage, due to protocol restrictions however most outside activities will be possible, including kayaks, bikes and reserving the ski boats for your group.
Other protocols may apply at time of the retreat. We'll all be flexible, show grace, and have a still great time! Hey, it's RockRidge Canyon!
ACCOMMODATIONS
There are 3 accommodation options.
Book soon as select rooms are limited.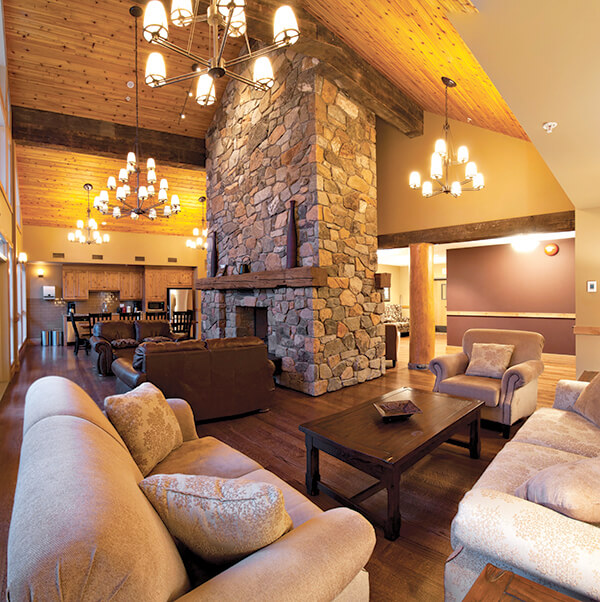 There are a limited number of rooms available in our luxury guest lodge during fall retreats.
Wolfe Creek Lodge rooms are well appointed with air conditioning and private washrooms. Each room is designed for your comfort. A variety of rooms are available, sleeping 2 (King or two Twins) or 4 (King plus bunk). Fresh bedding and towels are provided.
Shared room (2 people per room): $349 per person
Private room:  $475 per person
Whole Dormitory Rooms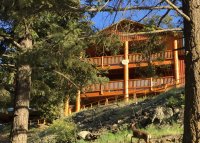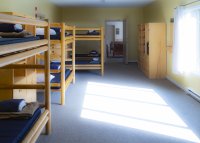 We're repurposing the Dorm Lodge rooms to host your family/social bubble. It's like having your own cabin! Your private space features pine post bunks in each room. Each room also has an adjoining washroom with 3 sinks, 3 showers and 2 toilets, lots of plugs and room to stretch out. Max occupancy 6. Be sure to book together when registering.
Yes! Bedding and towels are provided in the Dorm Lodges.
2-3  $269 per person

4-6 $ 259 per person

1  $269 per person. You are welcome to attend! Please note that you will be placed with others in a combined dorm. If you have friends attending please note this when registering.
*Bubble discount: Book a full (4-6 person max) dorm room and and your group will receive a $10 per person discount, when registered together.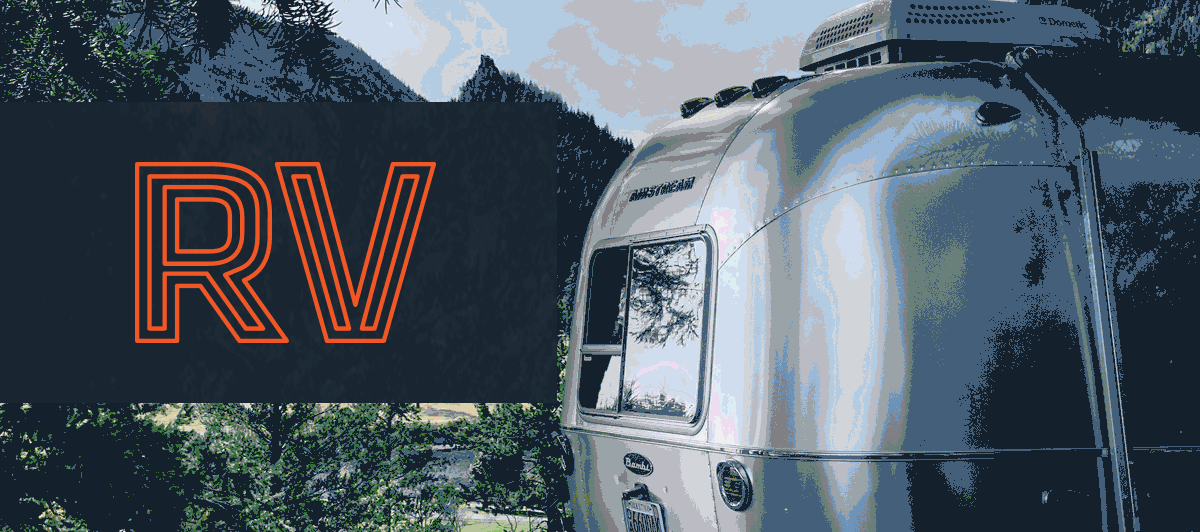 You are welcome to bring your RV! There are 9 RV pads with full hook-up (water, power and sewer) on the hillside overlooking the canyon. The RV park is about 750 metres from the Dining Room. (A 3 minute drive or 10-15 minutes walk). Some RVers bring bikes or have a detached vehicle ready as their shuttle. Your RV must be fully serviced, as separate bathroom and shower facilities will not be available on site.
When booking, be sure to register everyone who will be staying in your RV at the same time. Thanks!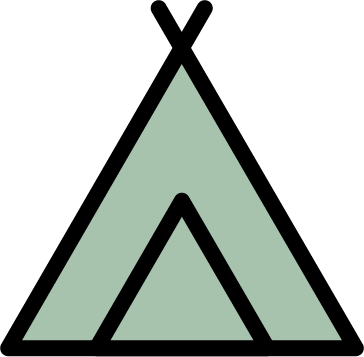 Tents 
Due to heightened sanitary standards around shared spaces at this time (think Pool House bathrooms & showers) we are unable to offer tenting.
Shared Dorm
$269per person
For 1 single* or 2-3 persons, in existing bubble
Register together.
Shared Dorm
$259per person
4-6 persons, in existing bubble
SAVE $40-60/group when registering together
Wolfe Creek Lodge - Shared
$349per person
Based on Double Occupancy
2 people sharing
Wolfe Creek Lodge–Private Room,
$475per person
1 person
maximum per suite
Stay in your own RV
1 person or more
*Singles
You are welcome! If you select a Dorm Lodge option ($269pp) you will be added to shared accommodation groups for guys or gals. If you have friends coming please be sure to sign up with them or note who you prefer to room with.
Please note, in response to fluctuating BC provincial health orders, some activities may change. Dorm Lodge room assignments may be adjusted prior to the YL Adult Weekend. We'll stay in touch. Thank you for your grace and understanding in this matter. 
We can't wait to see you!
If you have any questions about the Young Life Adult camp this October, email Shelley.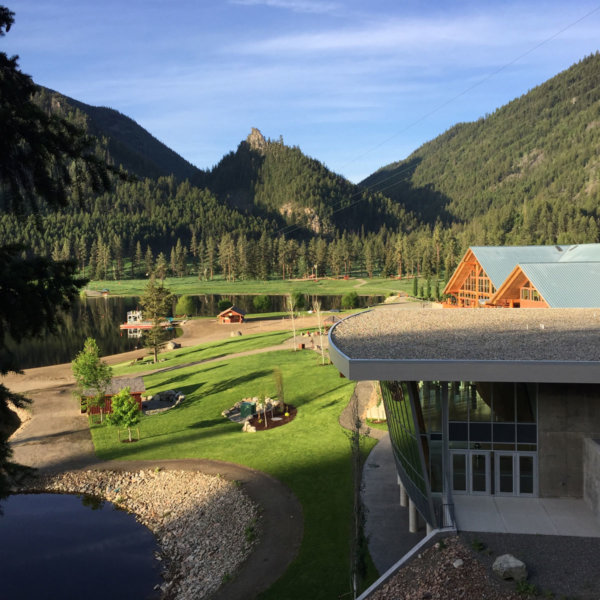 RockRidge-Canyon-Pinnacle-Mountain-Mornin_IMG_1688-W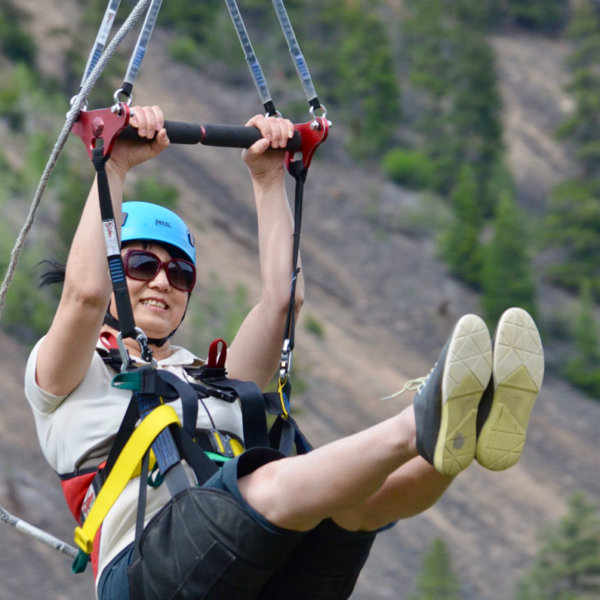 zipline-smile-adult-camp-DSC_6452-W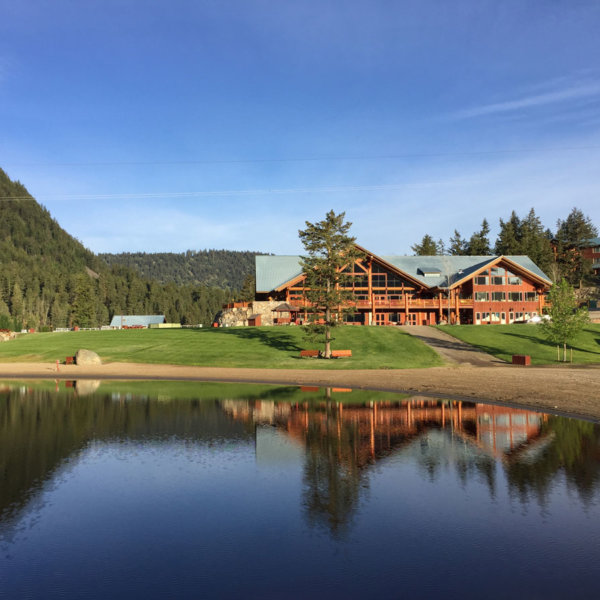 IMG_1691-RockRidge-Canyon-Camp-Dining-Room-on-Lake-W
canyon_coffee_rockridge_canyon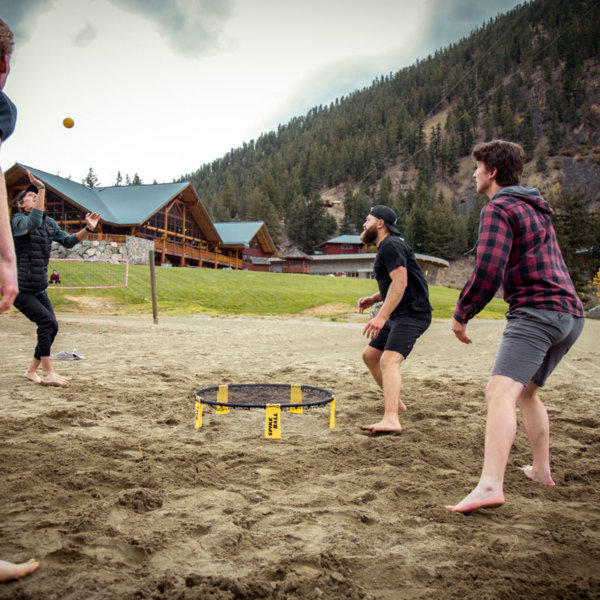 spike-ball-RRC---Adult-Camp-126-W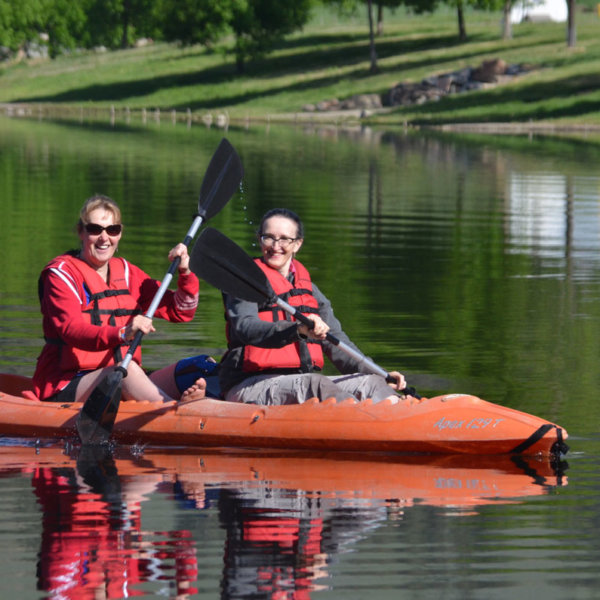 double-Kayak-lake-adult-camp-DSC_6278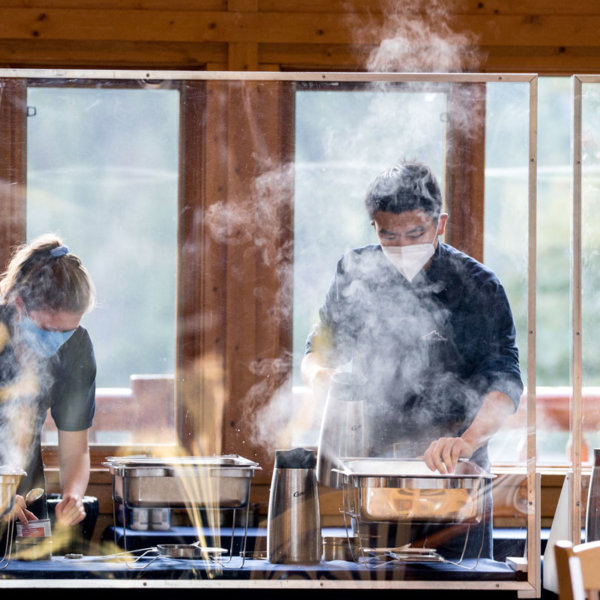 RRC-Food-Service-Masks-Adult-Camp-84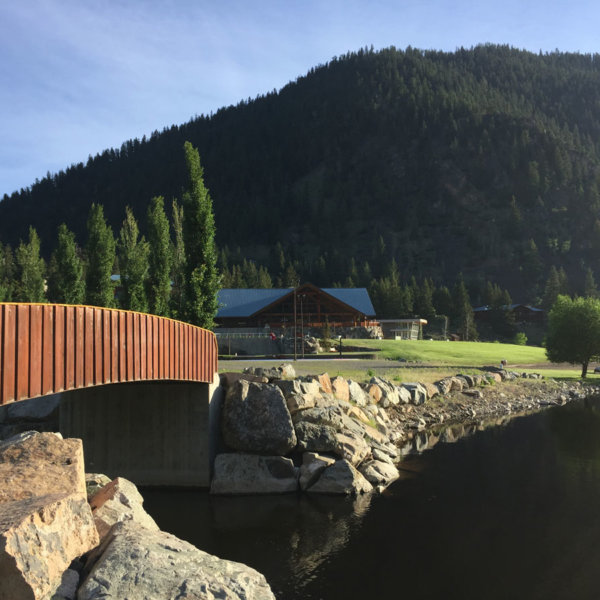 bridge-IMG_1716-W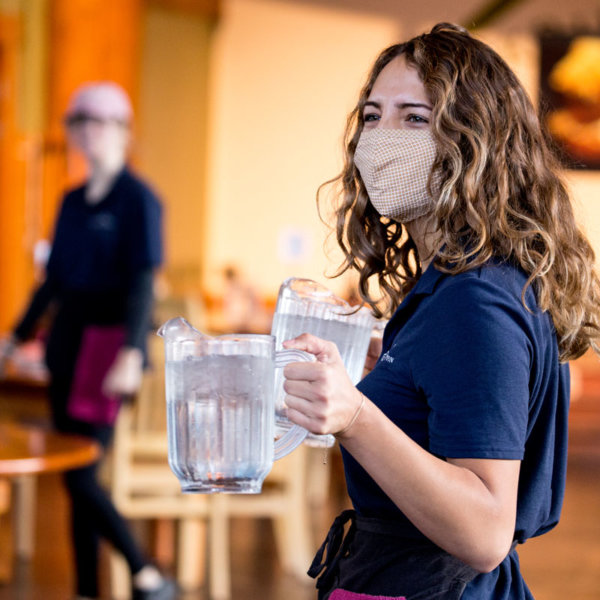 RRC---Adult-Camp-86-table-service-Interns-Work-Staff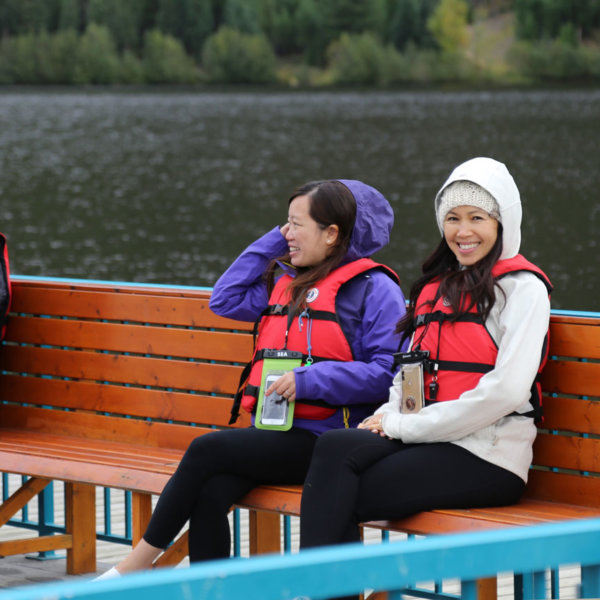 party-barge-adult-camp-smiles-IMG_2424-c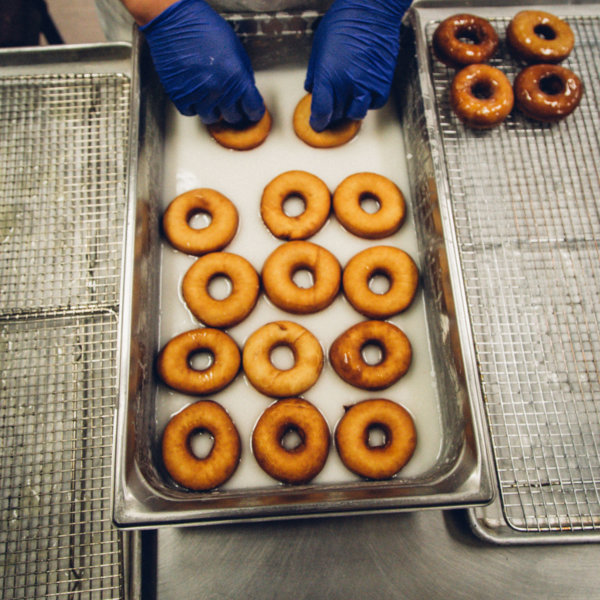 Donuts-Food-Services-Adult-Camp-44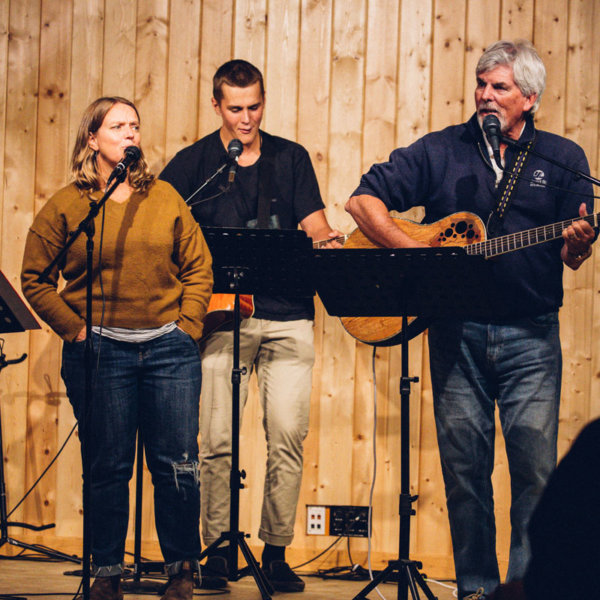 Small-Groups-Copper-Club-Room-Adult-Camp-64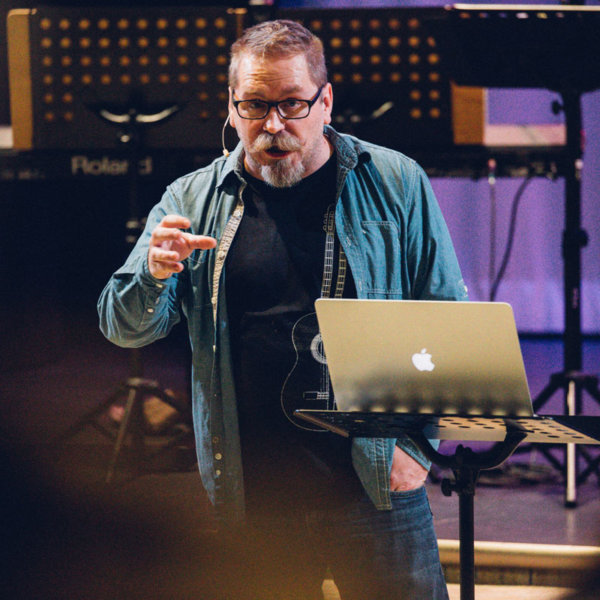 Speakers-Sessions--Adult-Camp-122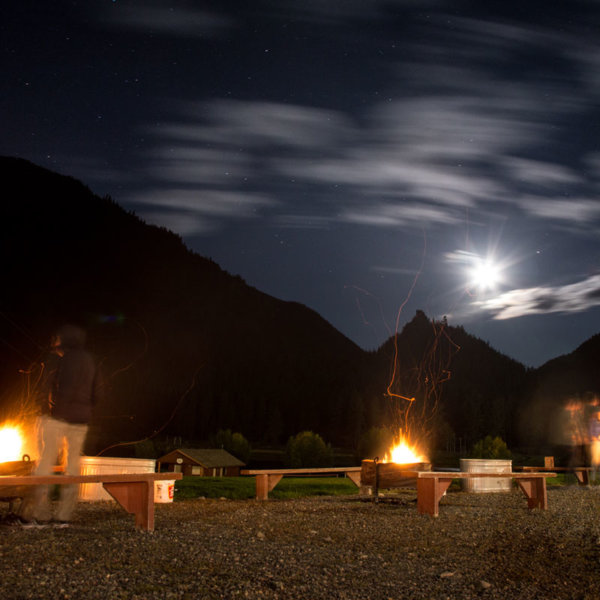 Night-Campfires-Adult-Camp-76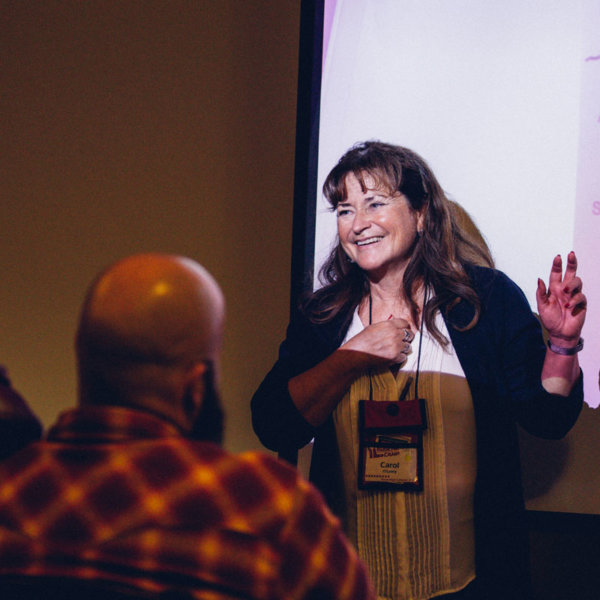 RRC---Adult-Camp-110-Carol-O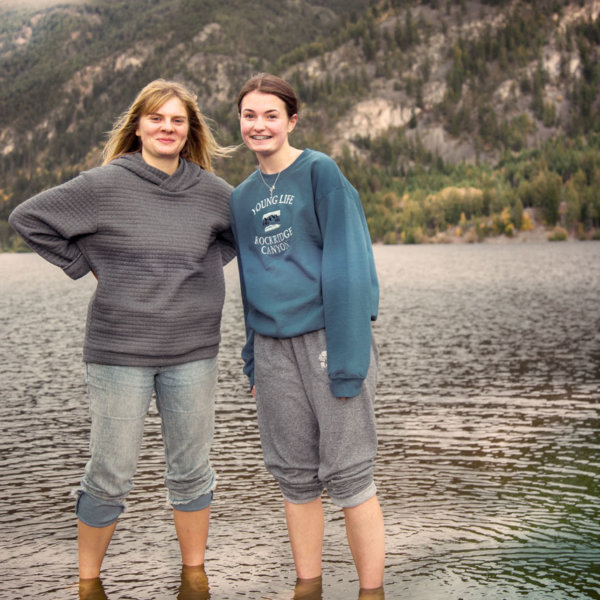 RRC---Adult-Camp-128-in-lake
PHOTOBOOTH 2020
Yah, we had a bit of fun last year with the Back To The Future theme.