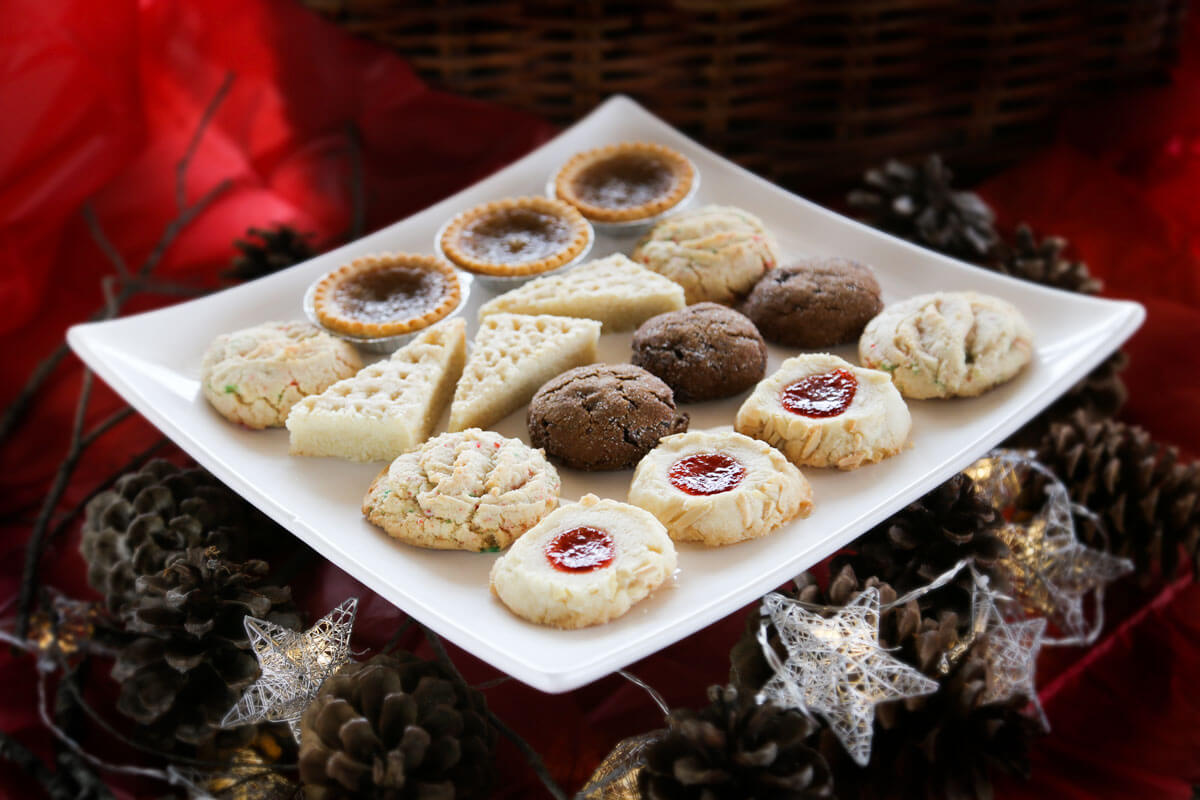 CHRISTMAS BAKING
FUNDRAISER
Enjoy delicious Christmas baking, made with care by our chefs
Platters include a perfect mix of seasonal favourites of Thick Sliced Shortbread, Pecan Butter Tarts, Strawberry Drop Shortbread, Chewy Chocolate Ginger Cookies and Candy Cane Confetti Cookies.
Perfectly prepared & packaged, to share with your family and friends.
Large Platter – Approximately 40 pieces $36
PICK UP IN PRINCETON
Friday December 3, December 10 or December 17
between 3:00 pm & 4:30 pm
Funds raised go to support the work of RockRidge Canyon.
Guest Comments
"The most fun-filled 5 days our family has ever had! Many thanks to staff and other families that attended. We'll be back."
"Our family had an incredible time at RockRidge Canyon, it was a definite highlight of our summer. We have already booked it for this upcoming summer."
"Young Life's Family Camp was the highlight of our summer. It exceeded our every expectation. The facilities, activities, fellowship, and food were all top notch. All of us had a great time and can't wait to return."
"We had a fantastic time at Family Camp. What a fun and friendly place to connect! The staff, food and accommodations were excellent. We were first time campers and this will certainly not be our last time here."