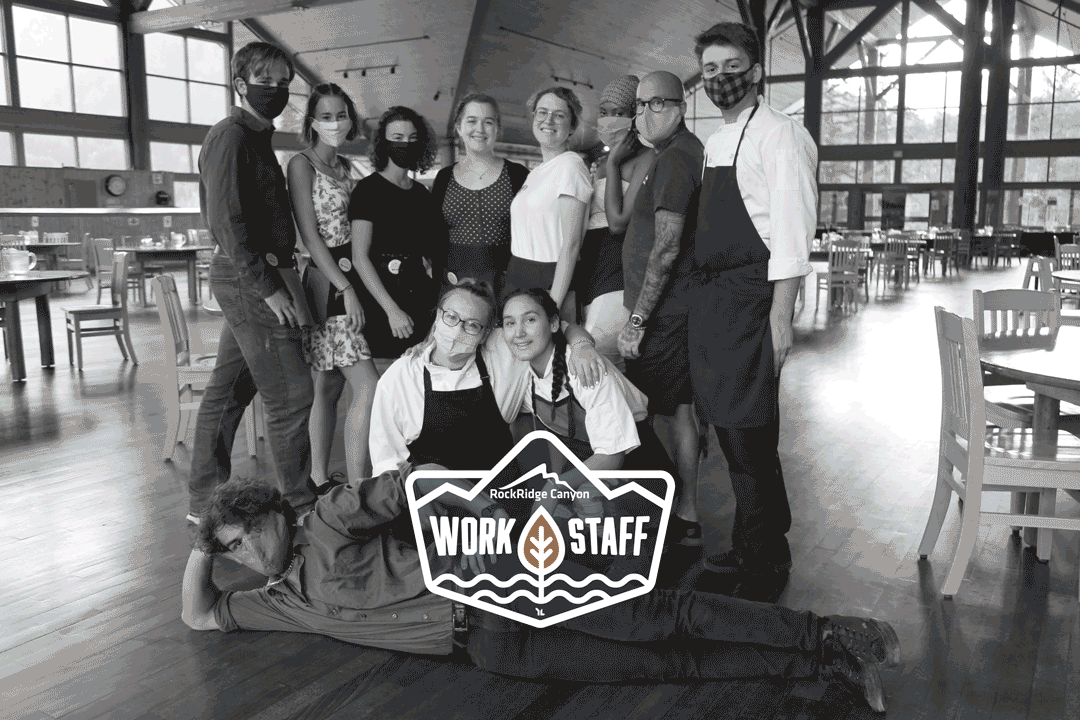 Come Serve at a Young Life Camp!
Join Fall Work Staff 2020
RockRidge Canyon, Princeton BC
A life lived with purpose
It's not often in life that we get to evaluate our purpose, map out our future and reflect on our past. Our Work Staff team is committed to Christ first and foremost. You will have the ability and opportunity to serve with excellence and have a desire to be challenged and grow in your relationship with Christ. 
Fall Work Staff positions at RockRidge Canyon play a vital role in our rental season, an essential aspect of what makes the summer youth season possible.
You'll live in a rural environment, surrounded by other people like yourself who really want their life to count for something. We think you'll come away from your experiences at camp better equipped to make choices about your future plans, education and career.
Option # 1
Stay & Study
An awesome opportunity to live at RockRidge Canyon this Fall, while taking your online university and college courses. You'll volunteer up to 20 hours per week, which helps cover your room & board. Join other college students as you live in Wolfe Creek Lodge, study, and enjoy the RockRidge Canyon community throughout the Fall.
Part time – 20 hrs per week
September 8 – November 1
Option #2
Full Time Fall Work Staff
This is an opportune experience for those out of school, or waiting to go back to school, to serve for approximately 2 months. You'll live on site in Wolf Creek Lodge and volunteer up to 40 hours per week and receive room and board, plus a volunteer stipend of $950 per month. To be eligible for work staff, you must turn college age in the calendar year you serve.
Full time – 40 hrs per week

September 8 – November 1
Roles
Fall Work Staff will serve in multiple roles, which may include:
GuestKeeping (Guest Services + Housekeeping)

Food Services
What are your special skills & life/work experience? Let us know in your application!
Safety
Staff health is paramount. Throughout the 2020 Summer we have been hosting Family Retreats. The planning and execution of these Retreats have given RockRidge Canyon staff the knowledge and experience necessary to follow BC protocols, and put in place best practices for on site guests, volunteers and staff. 
All Positions are filled
Applications now closed for FALL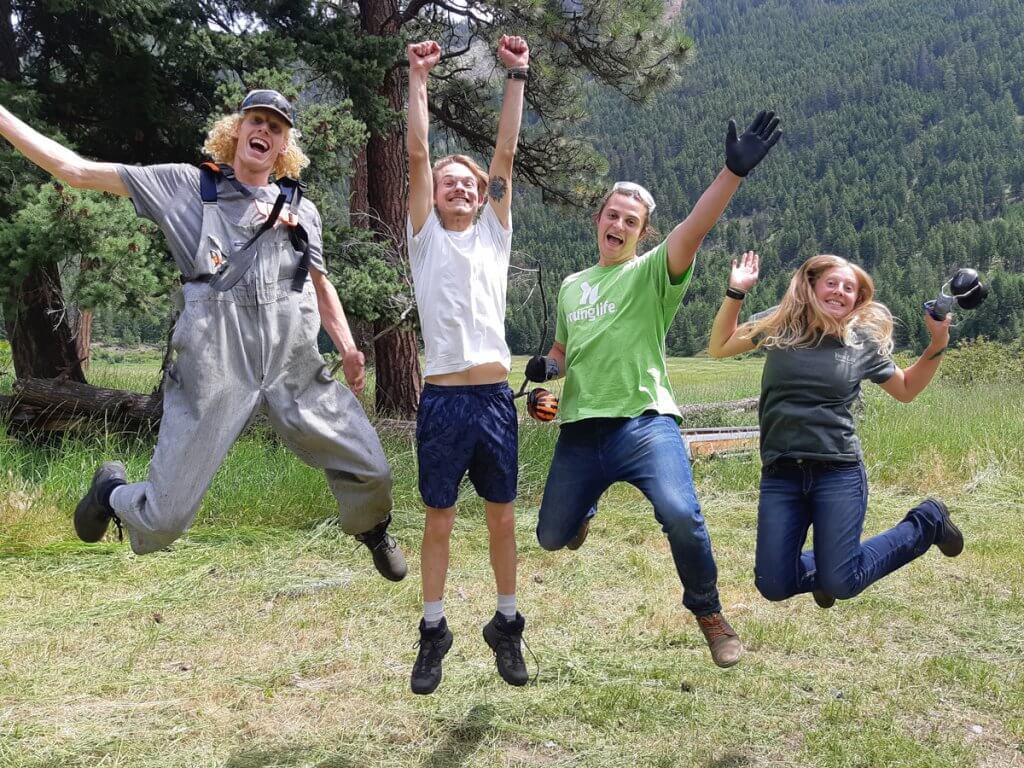 Dates
Start  On or before September 8
End  November 1
(Talk to us about longer term opportunities)