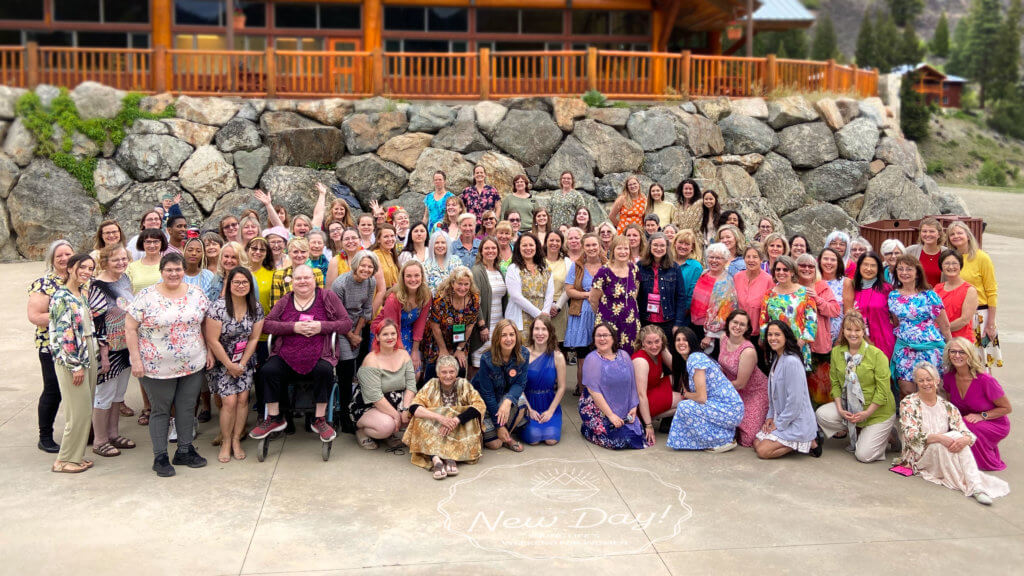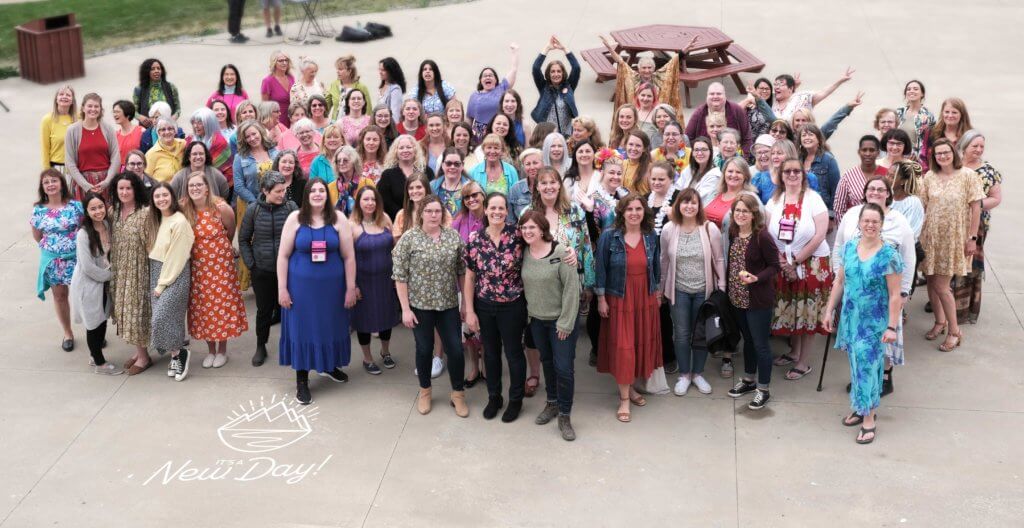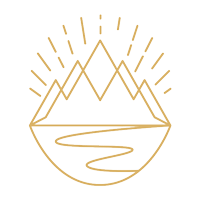 Time to celebrate a new dawn, a new day and a new life!
May 27-29, 2022
Experience the breathtaking expanse of the canyon, the surrounding mountains and soak in the beauty of the lake and the crisp fresh air. Gain confidence as you conquer the ropes course, Tower of Terror or lake-crossing zip line. Share some laughs in a canoe or learn a new skill in stand up paddle boarding in picturesque Canoe Cove.
This weekend you'll enjoy Young Life through our evening club, bursting with humour, music, and opportunities to learn about God's great love. On Saturday, you are welcome to choose seminar topics that speak to your heart and bless your life. Renew or start a new relationship that will grow and blossom into the future.
The Saturday Evening Banquet is a special time of celebration and entertainment. Be prepared for a lot of laughter and fun.
Our goal is for you to experience a warm, loving and encouraging environment, then return home refreshed and renewed.
We can't wait to see you!
ARRIVAL & DEPARTURE
FRIDAY
1:00 pm
Welcome at the RockRidge Canyon gate
Check in at the Pinnacle Dining Room
2:00 pm
Activities begin to open on site!
6:30pm
Dinner in the Pinnacle Dining Room
SUNDAY
12:15 
Lunch
3:00 pm
Departure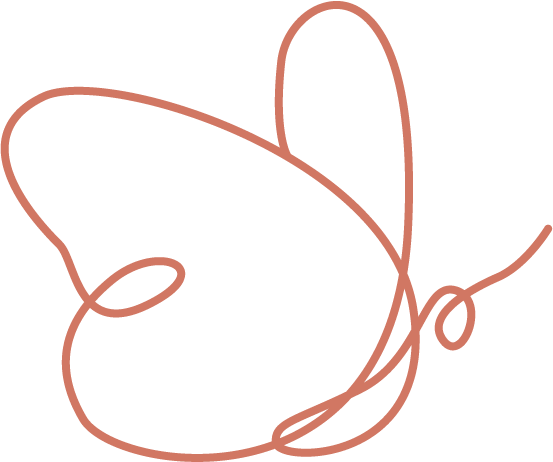 REGISTRATION CLOSED FRIDAY, MAY 20TH

OUTSIDE
Adventure Awaits!
Zip across the lake
Take a dip in the heated pool
Climb the Tower of Terror
Navigate the high ropes course
Navigate Canoe Cove in a kayak, paddle board or canoe
Walk the scenic trails
Go take a hike! (up the Pinnacle)

INSIDE
Kick Back & Relax
Sip Barista Coffee in The Loft
Cool treats in Scoops Snack Shop
Ping Pong, Pool and more in the Games Room
Lots of quiet spaces to relax and enjoy the views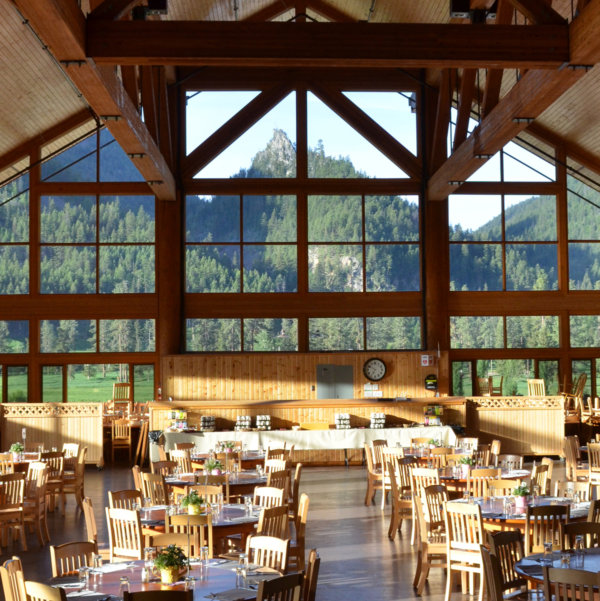 SPECTACULAR DINING
Meals are served in the spectacular Pinnacle Dining Room, with soaring ceilings, lake and mountain views and lots of room to spread out.
And remember, RockRidge Canyon does the cooking and the clean up!
Our on site chefs are also happy to accommodate many special dietary requests.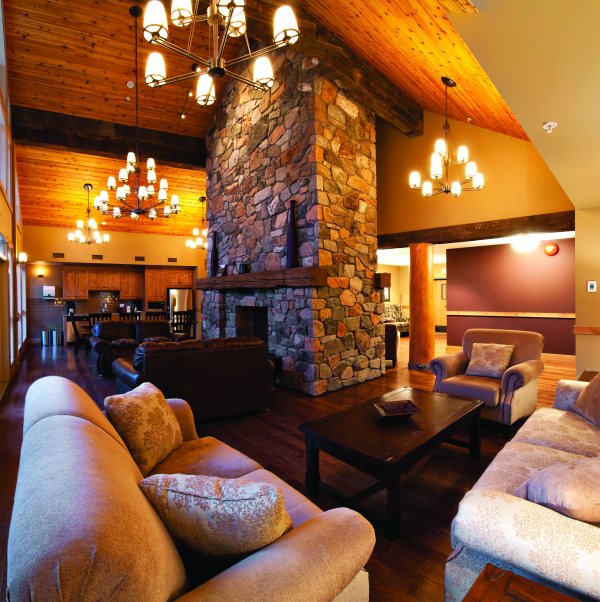 SWEET SLEEP
You can book a private room in our stunning Wolfe Creek Lodge, with King or Twin beds, or join your friends in comfy, modern dorm-style rooms.
Book early to ensure you will have the room you want!
Room style is your choice. View options.
Bedding and towels are provided!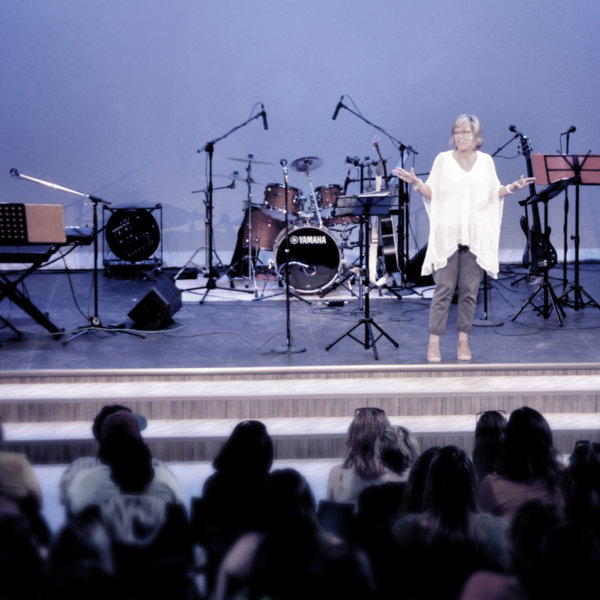 UPLIFTING SEMINARS & CLUB TIME
This year we're intentionally allowing for more space in the schedule for guests to enjoy unhurried time on property, with greater flexibility.
On Saturday, you are welcome to attend seminars relevant to your life as a woman.
FEATURED SPEAKER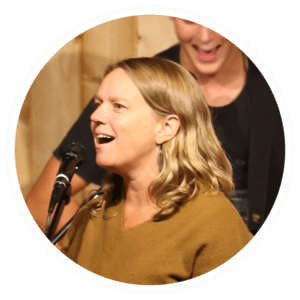 The fabulous Julie Bohni from Young Life, Coastal Region
Julie is passionate about relationships and adventure: put them together and you have camp!  Julie has worked in different roles in Young Life for the past 25 years and so comes to us with deep relational, scriptural and story-telling experience.
Julie has been married to Peter for 20 years and they have 3 kids, 17, 15 and 10. She also enjoys anything outdoors (hiking, biking, snow shoeing, snowboarding, skiing, rollerblading), cooking, coffee (but only decaf – which may surprise you when you see her energy), and dark chocolate.
With all this going on she is also a Registered Clinical Counsellor and maintains a private counselling practice.
She loves people's stories and walking along-side them to experience how connection with self, others, and a creator produce love and compassion.
Come be challenged and encouraged!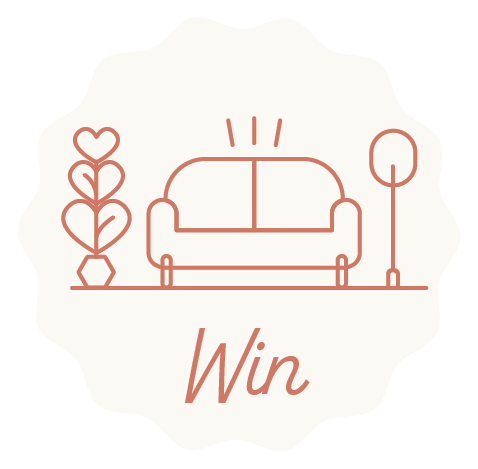 We have a winner
New Day – New Room Contest
Congrats to the very lucky Maria Guerra,  who has won this fabulous prize!
With the help of a professional consultation and a $500 gift card, she's set to have an "old room transformed into new" and will share the results at our Weekend for Women.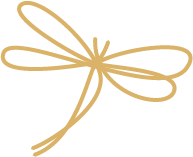 PRICE INCLUDES ACCOMMODATION, MEALS & MOST ACTIVITIES
BEDDING IS INCLUDED TOO!
Group Pricing!
6 or more - Use CODE: ylwwdorm6
Shared, Multi-person Room
With bathroom & showers
Wolfe Creek Lodge
$329per person
Wolfe Creek Lodge
$449Single - per person
REGISTRATION CLOSES FRIDAY, MAY 20TH
Frequently Answered Questions
Registration and other questions
RockRidge handles the registration for this event. Please call during business hours at (250) 870-9030.
For general questions not covered above, email: rockridge@younglife.ca


Work Crew
VOLUNTEER
Come and help out! We're looking for
Certified Lifeguards
All other positions are filled. Thank you!
Lifeguards, contact ruthchan55@gmail.com