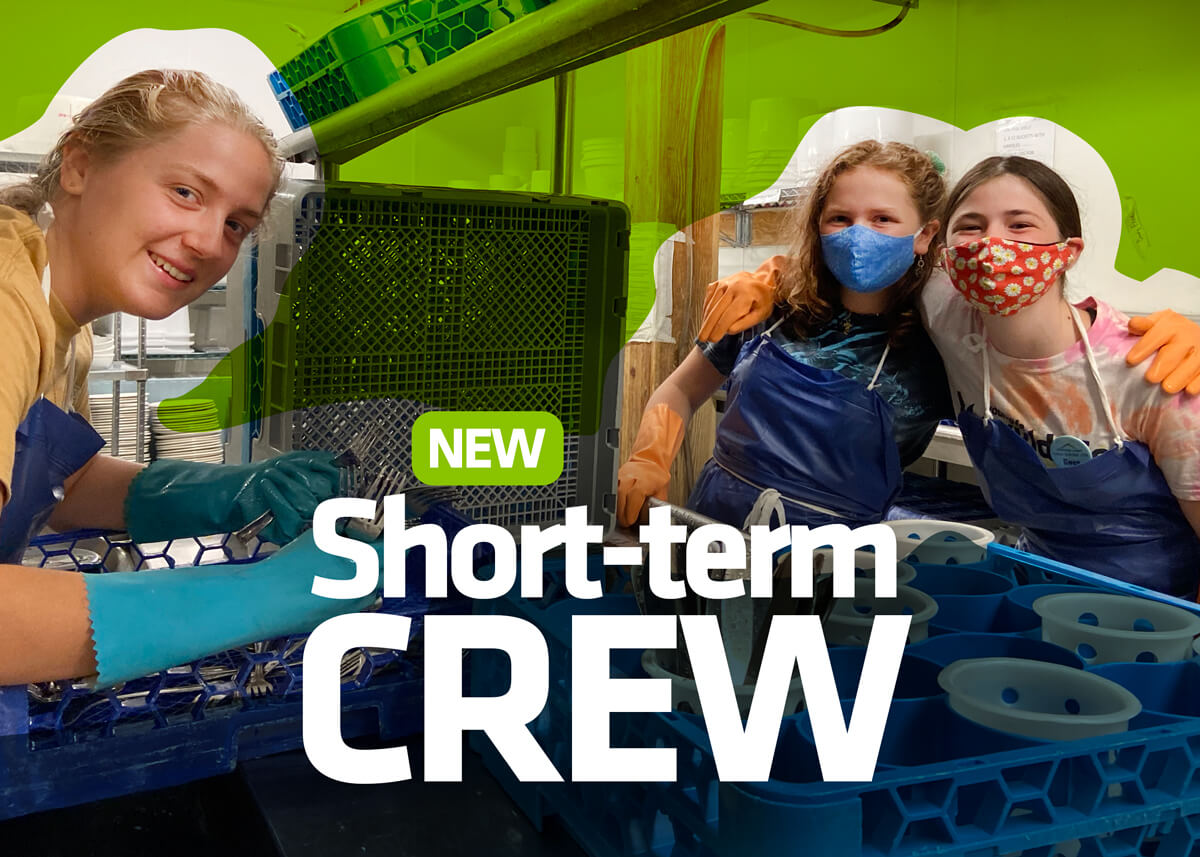 Short-term Crew
Serving for a single camp, or multiple camps
Volunteer Opportunity
This summer we a flexible solution for those who want to serve at camp but can't commit to the full session. 
You'll be part of the crew that makes camp possible, and we know you'll have a tonne of fun working together.
You can serve for as little as 1 week of camp. If you can join us for 2 weeks or the whole session that is even better!

You have a heart to serve and support Young Life's mission to introduce teens to Jesus and encourage them in life, and you want to grow in your faith too. 

Previous experience is helpful but not required in all roles. Training provided.

You'll arrive between 2-4 pm on arrival day for training and setup

You'll leave after 4pm on departure day to help with our changeover for the week
Yes, it will be work, but there's a big payoff — changed lives — yours, your new friends and the teens you bless.
Ages
Completed Grade 10-12 (as of July 1, 2022)
Work Crew – You'll work with others your age under the supervision of your Work Crew boss and property staff
Adults 19 yrs+
Summer Staff –  You'll be working with the college age Summer Staff and other adults under the supervision of the property staff. You may be a part of helping run morning or evening camper events in addition to your role. Summer Staff roles require considerable maturity and non-verbal witness serving guests. Older adults welcome. 
Camp Dates
July 7 – 12 (Family Retreat)
July 13-18 (Family Retreat)
July 19 – 25 (WyldLife camp)
July 25 – Aug 1 (Senior high camp)
Aug 2 – 10 (Senior high camp)
Aug 10 – 16 (WyldLife camp)
Aug 16 – 21 (Family Camp)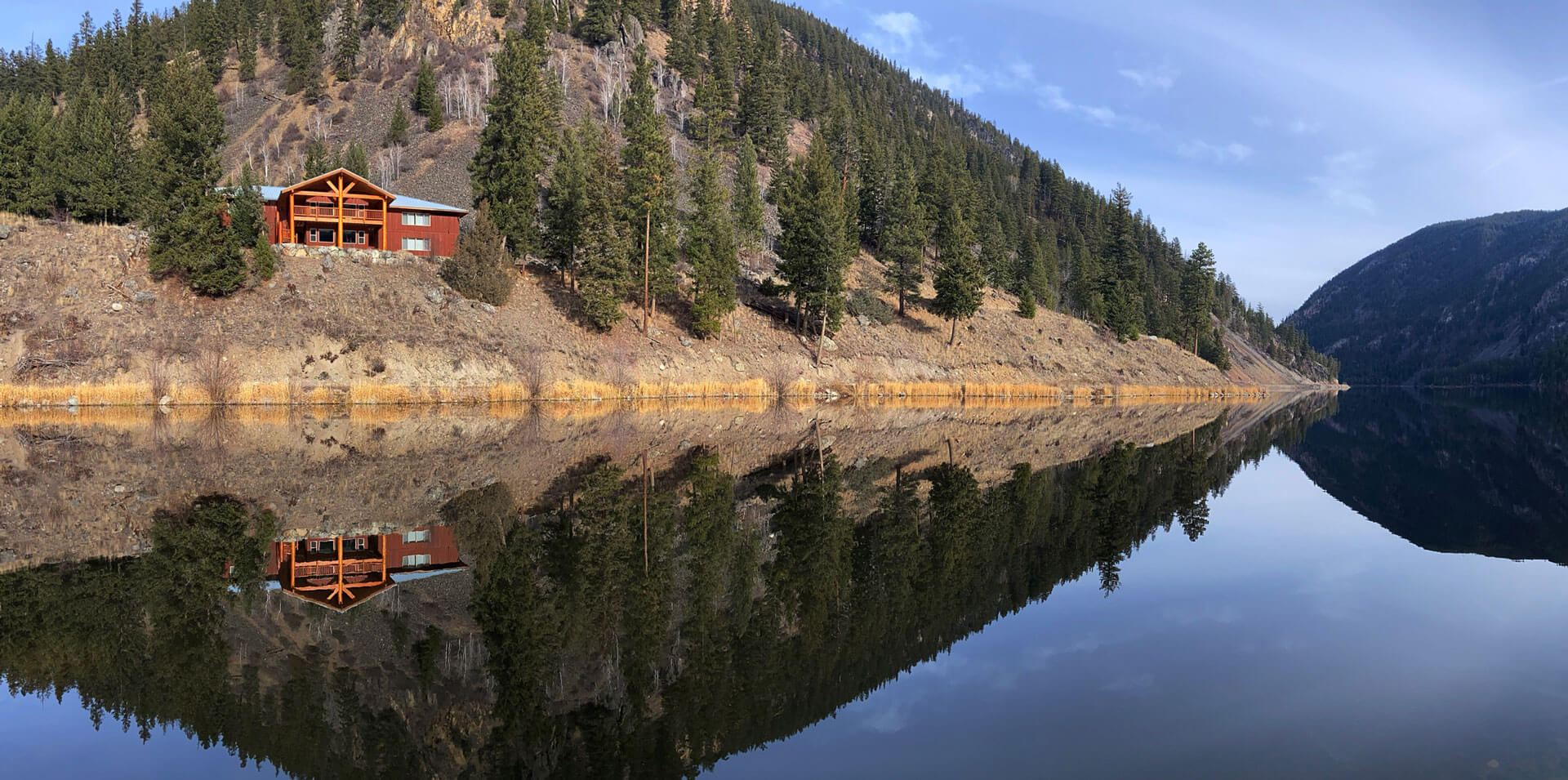 Accommodation
You'll be housed in dorm bunk lodges, according to role, age and gender.
Transportation
Short term Crew are responsible for their travel arrangements and costs, however we may be able to pair you up with other volunteers from your area.
Can I bring friends?
Sure! Everyone needs to apply on their own, so be sure to note your group info when applying.
Families
Is this family friendly? It can be. Your kids must be 16+ (some exceptions for experienced 15 year olds) and able and willing to fully volunteer in a role as well. Due to housing requirements everyone will sleep according to their roles, age and gender, which may mean families are apart during their stay and your meal times may vary. The focus is on serving well individually but the shared experience can be invaluable!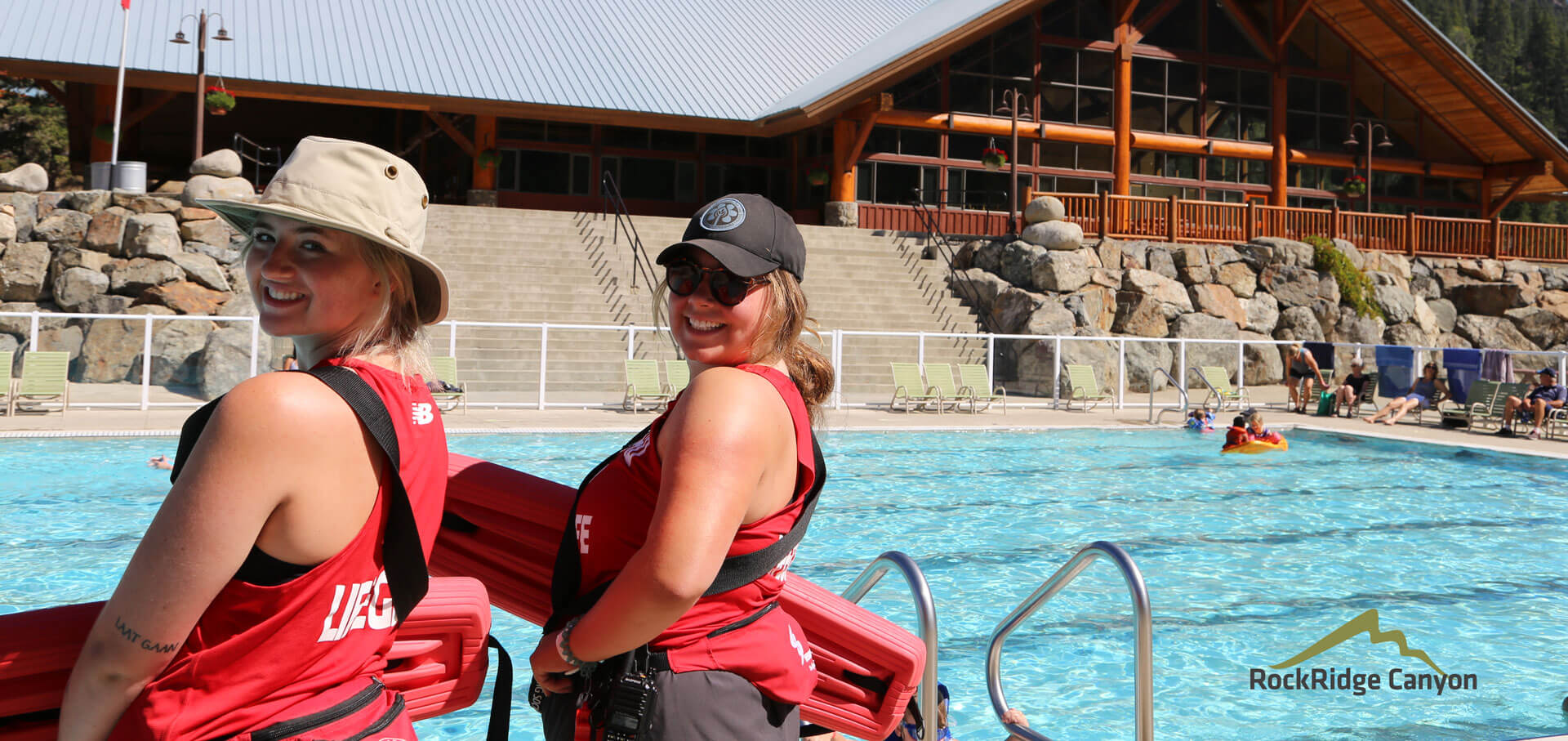 Work Crew Roles
Dining Room
Kitchen
Dishes
Housekeeping
Short-term Summer Staff Roles
Lifeguards 16+ (NL, SFA/AED/CPR-C)
We  have a critical need for lifeguards this summer. This is a paid position. 
Boat Drivers (Experienced, Pleasure Craft Operator Card required)
Housekeeping
Kitchen/Dishes
Dining Hall
Bakery
Beach Hut
Retail (Snack Shop, Coffee Shop, Store)
Videographer
How to apply for Short-term Crew
It's easy.
Be prepared to answer a few questions and supply a reference. 
Short-term Work Crew – Sign into CampBrain and select Work Crew Application, then choose the weeks you are available.
Short-term Summer Staff – Sign into CampBrain and select Short-term Crew Application. It's a quick, short form.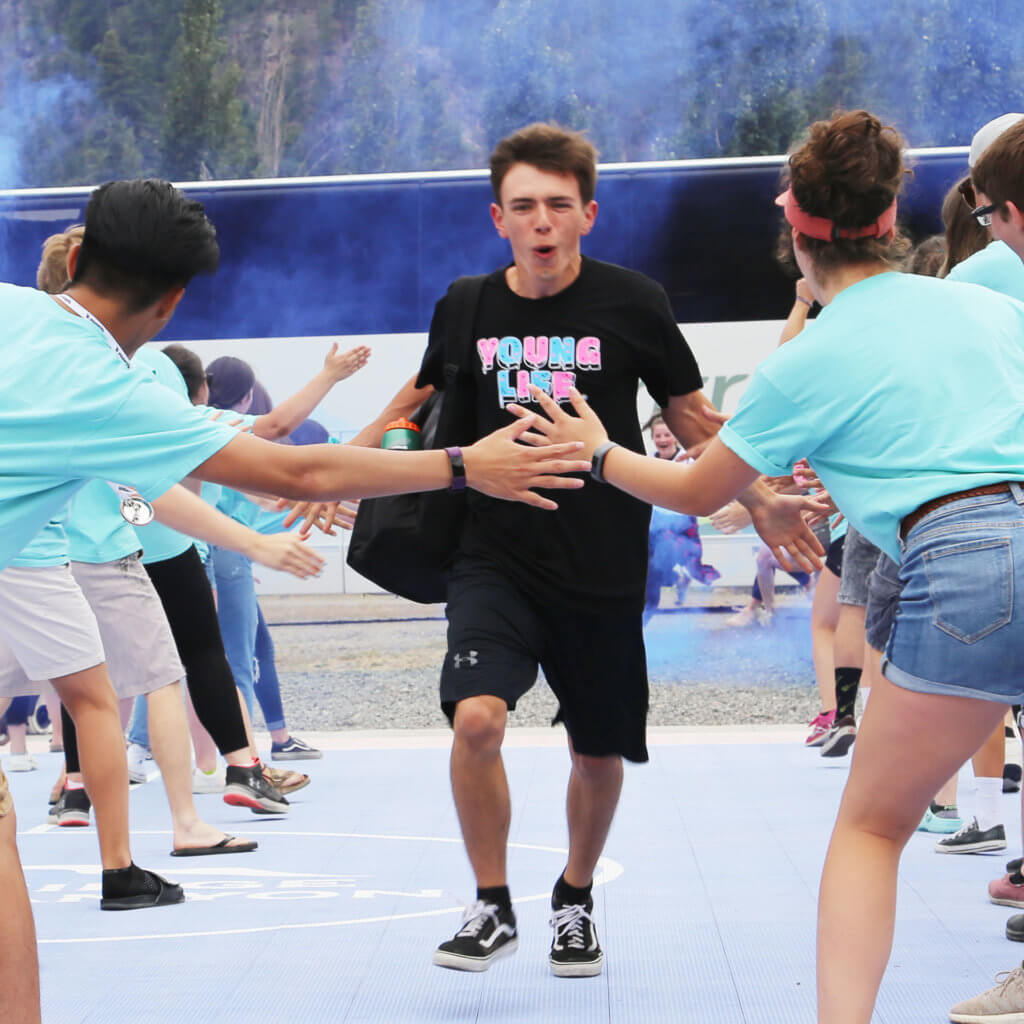 Interested in Young Life?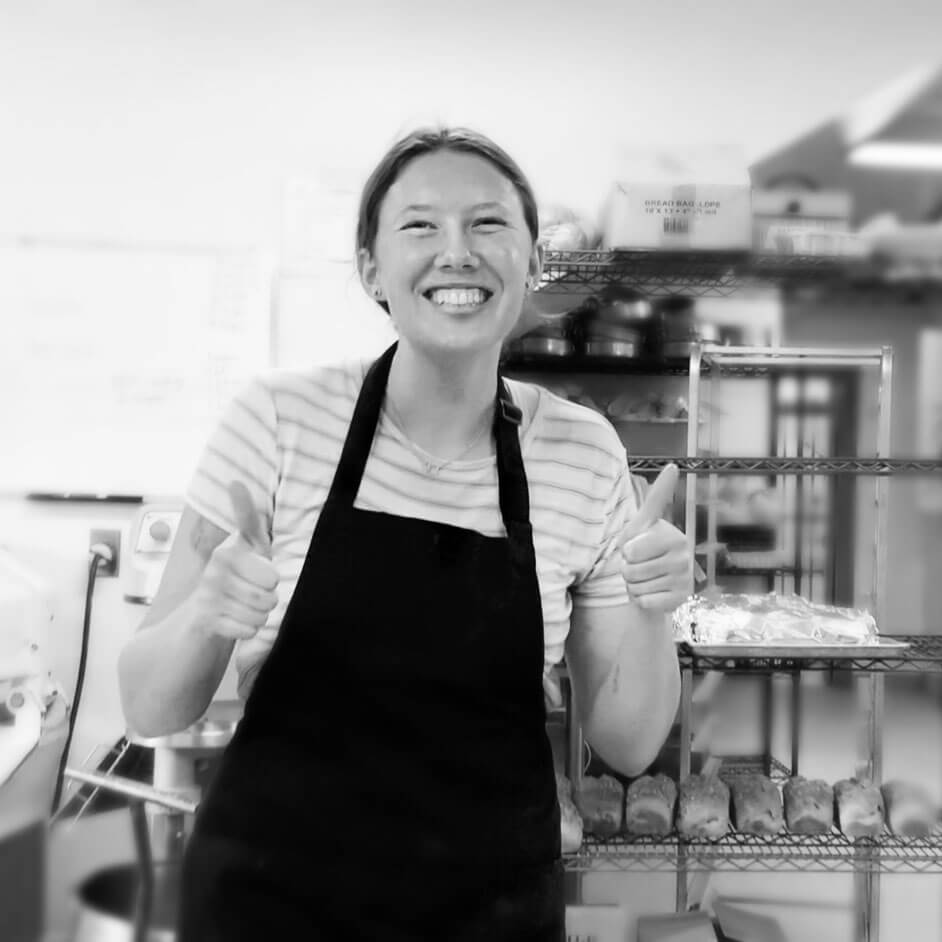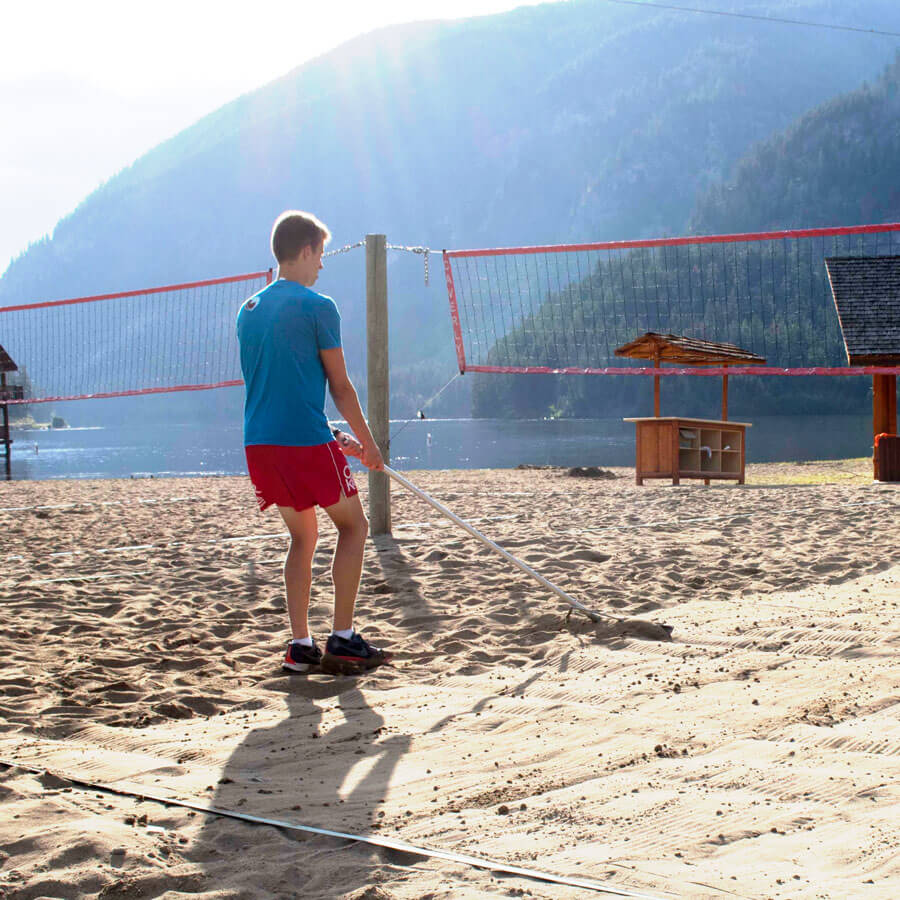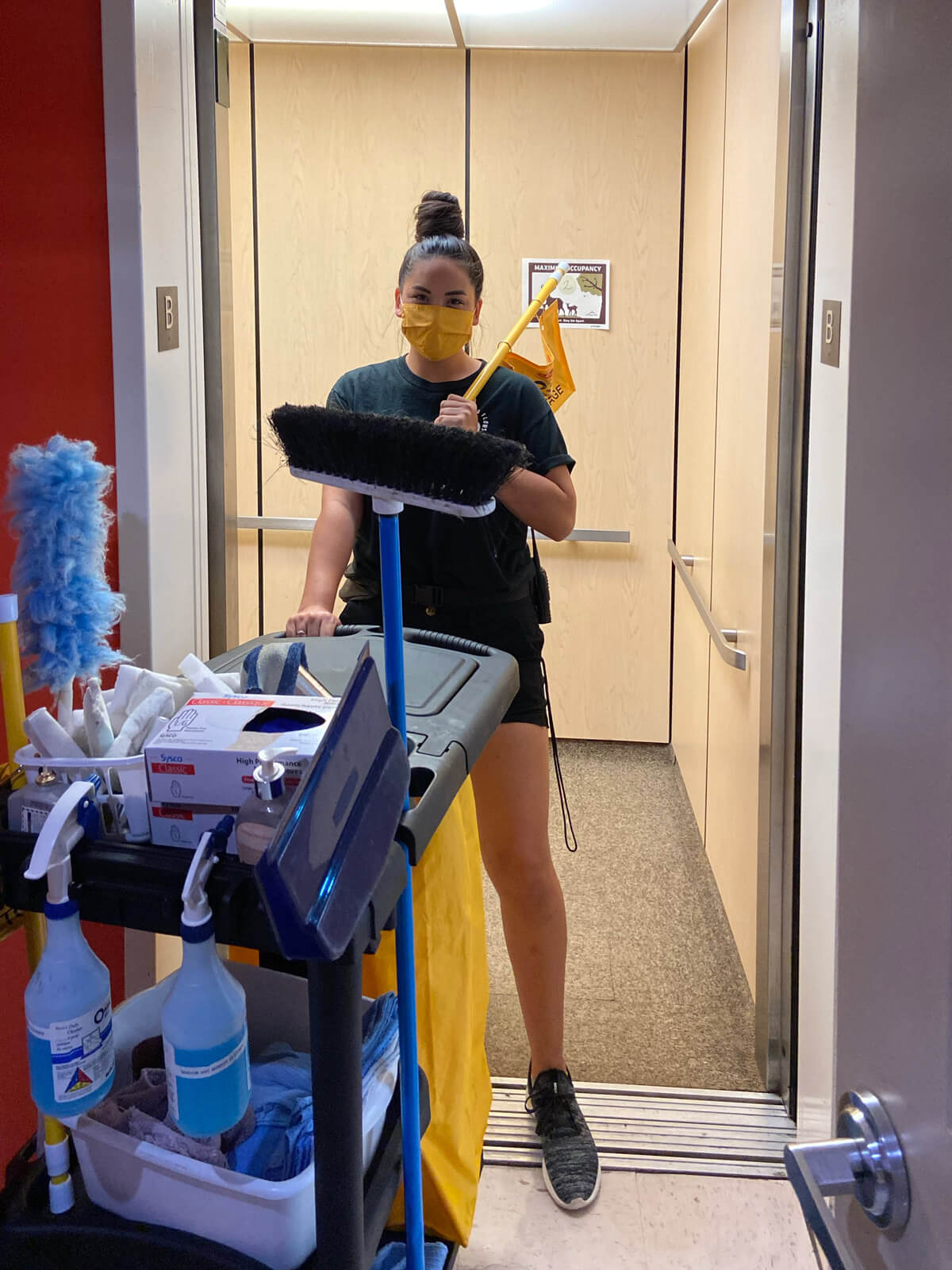 Why YL Work Crew?
Watch Video