Summer Staff
We're planning for awesome
Session 1    :    Jul-08-2021 Jul-29-2021
Session 2    :    Jul-30-2021 Aug-19-2021
Are you eligible for Summer Staff?
Summer Staff roles require considerable maturity and non-verbal witness serving guests in a variety of ways, like lifeguarding, boat drivers, challenge course and retail. Preference is given to applicants 19 years of age or one year out of high school. Consideration will be given to those 18 years old who have graduated from high school and have previous camp experience.
Personal Growth
It's not often in life that we get to evaluate our purpose, map out our future and reflect on our past. As a volunteer on Summer Staff at a Young Life camp, you'll have the chance to grow personally and spiritually — you'll be surrounded by other people like yourself who really want their life to count for something. We think you'll come away from your experiences at camp better equipped to make choices about your future plans, education and career.
You'll also find yourself refreshed by the hundreds of kids, teens and guests you've impacted during the summer.
While volunteering on Summer Staff, you may meet people from all over the country, and even from around the world. At the end of you session, many of these people will be considered your lifelong friends. You'll have a chance to try new things and to spend time at one of the most beautiful places on God's earth. You'll also be challenged to take your faith to a new level and learn how to serve like Jesus did thousands of years ago.
Yes, it will be hard work, but there's a big payoff — changed lives — yours and the kids you influence.
We care deeply for the spiritual and physical health of our guests and staff. We currently have a tonne of health protocols in place and will continue to do so over the summer.
For more information about summer at RockRidge Canyon please give Allan a call at (250) 870-9030 or email at amailloux@younglife.ca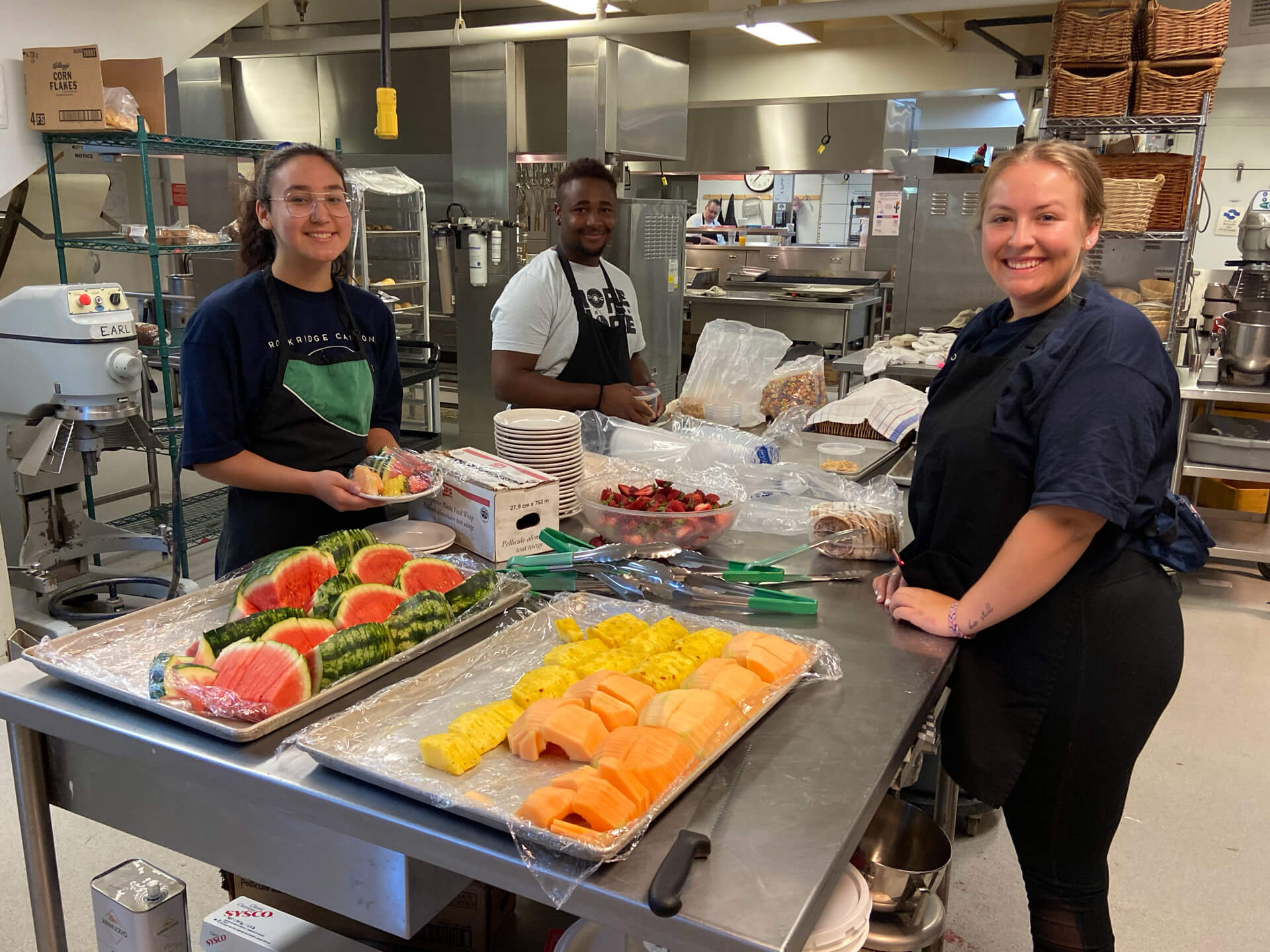 What's Work Crew Really Like?
Watch Video
What's YL Summer Staff?
Watch Video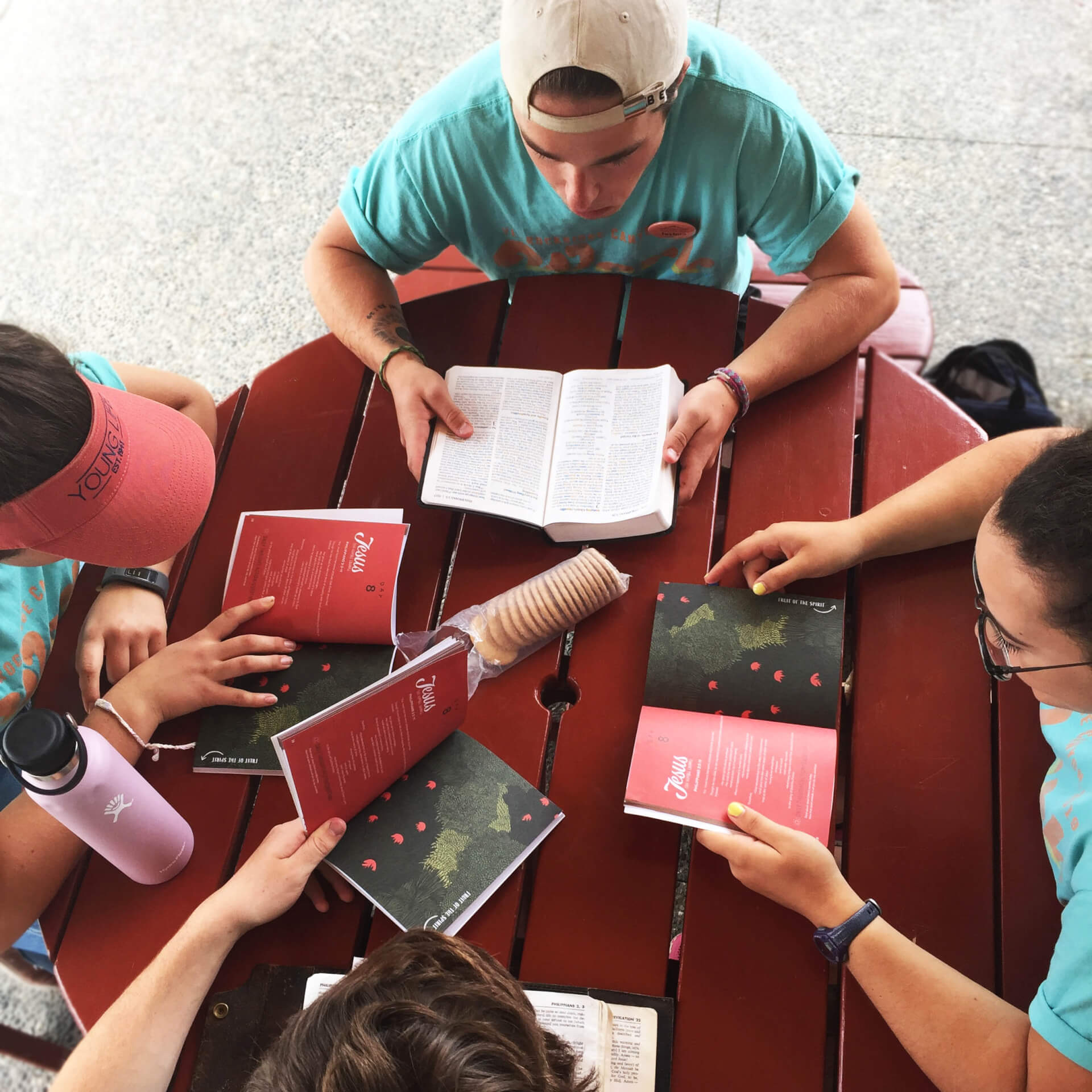 2021 Session Dates
Session 1
Jul-08-2021
Jul-29-2021
Session 2 Jul-30-2021 Aug-19-2021
Arrive 2 days before the first camp. Leave on the last day of camp.
Roles (Potential to change)
Positions
Video

Photographer

Lifeguard  (NLS Required)

Bakery

Kitchen

AV/Sound

Coffee Bar

Craft Cart

Gift Shop

Snack Bar

Challenge Course

Maintenance

Landscape

Bike Wrangler/Beach Hut

Boat Driver
How do I sign up?
All summer staff applicantions require a YL reference or 2 non-YL references.
Applications are now being accepted!