February 18-21
Enjoy the Family Day long weekend together at RockRidge Canyon.
Special winter rates apply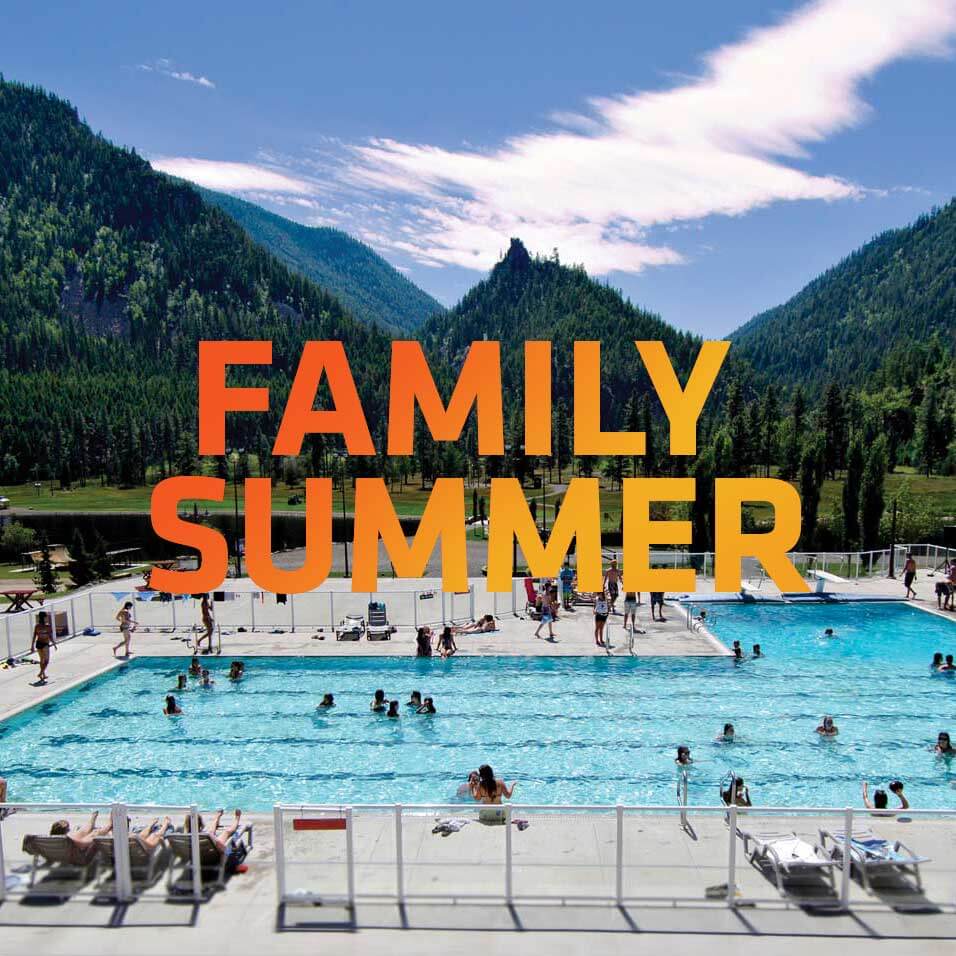 July & August 2022
The all inclusive vacation your whole family will love.
Registration opens February 7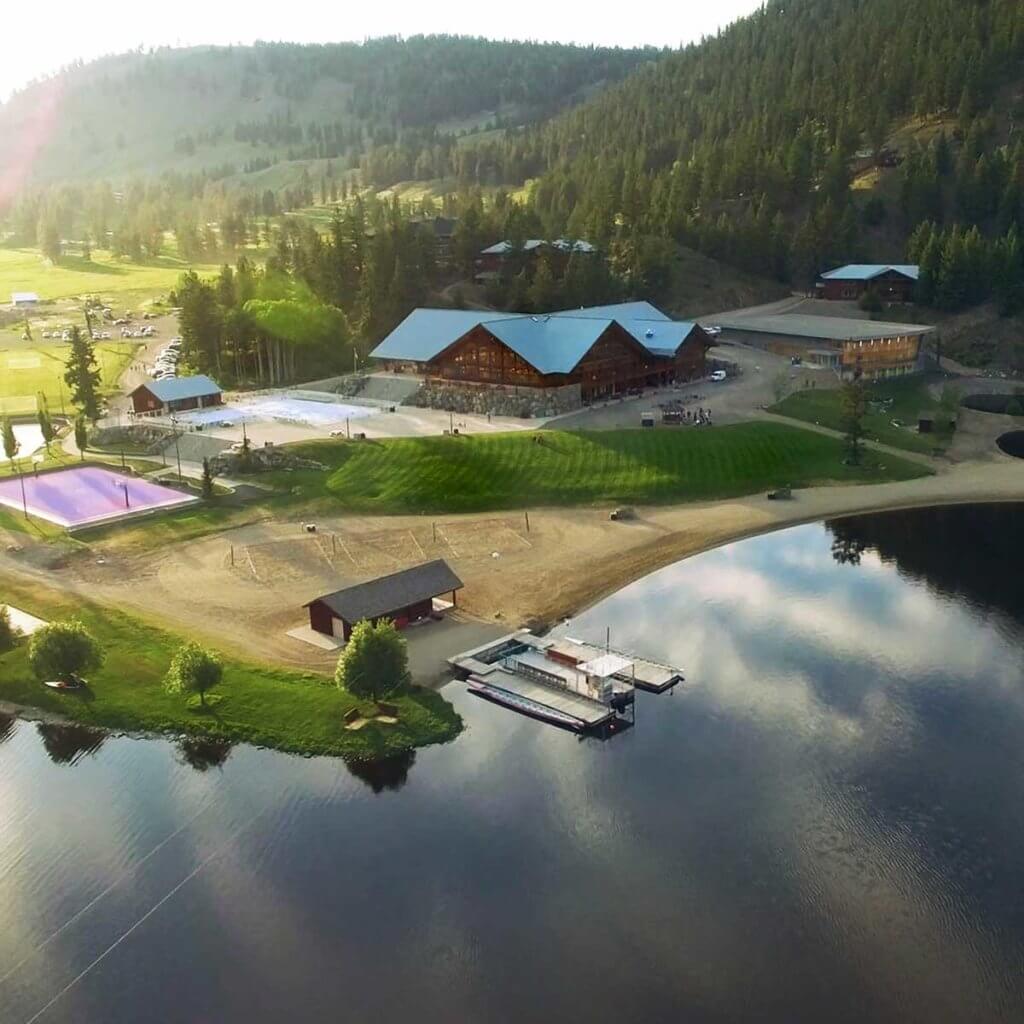 Retreat & Rental Bookings
Retreats are still important, possible, and wonderful!
Booking 2022 – 2023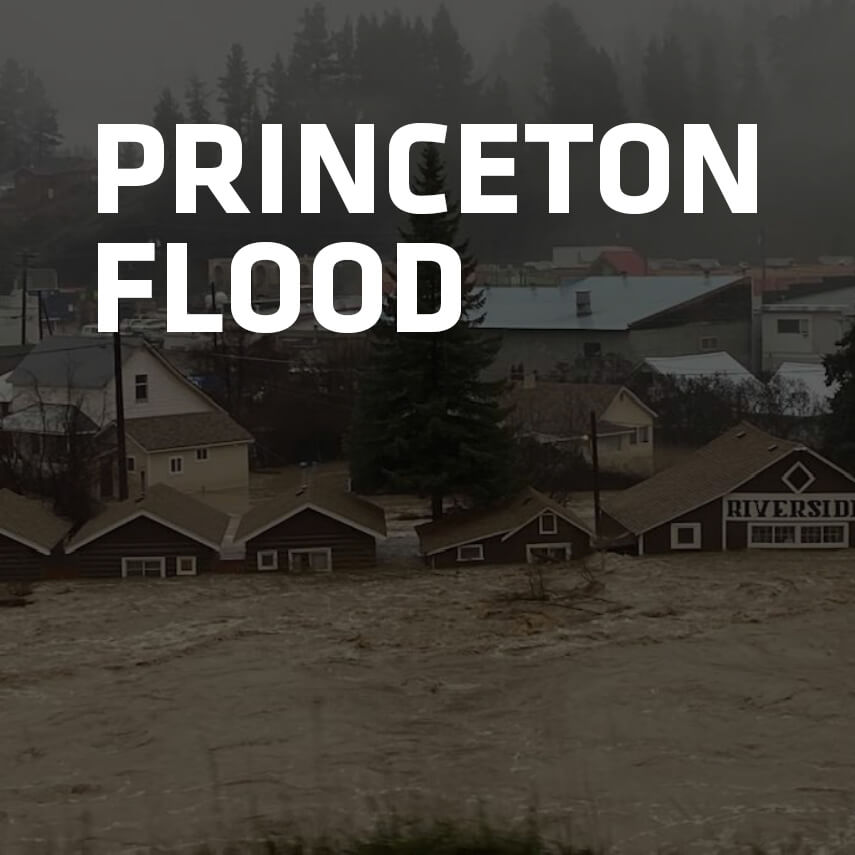 On Sunday, November 14, the Tulameen river was skirting the top of the protective dikes, built high to keep the town safe and dry. However, the dikes couldn't hold back the rising river and by early Monday morning businesses, homes and vehicles were deep under muddy water. Following the flood, the town's drinking water supply became contaminated, and natural gas, which heats many homes and water tanks, was cut off. Families and pets were evacuated. The food supply dwindled and homes were ruined. To top it off, supplies and support coming east from the Greater Vancouver area were also cut off due to multiple highway closures. 
In all this, the town has rallied. And we are part of the town.
Does RockRidge Canyon need help?
We are so thankful to report that the physical camp property itself is in good shape. While our guest group rental income has ceased as groups have cancelled due to pre-Christmas highway closures, we do have fresh water, power and access to town. Many of our staff members who live in town were directly affected, along with their neighbours and friends, were without natural gas and clean water. We are sharing the resources we do have, like facilities, clean water, skilled people, and a wonderful network of friends like you across Canada. Our staff continue to help out in town where needed.
Donating through RockRidge Canyon
**UPDATE** $10,000 GOAL REACHED!
Wow. Our heartfelt thanks go out to everyone who pitched in to assist us in helping our Princeton neighbours. In response to requests looking to assist the townspeople of Princeton, an account was set up to accept donations through RockRidge Canyon, to be used toward immediate Princeton flood response, including hosting a free Community Christmas dinner.
Thank you for joining our efforts to bless youth and families as we help our neighbours in Princeton. Funds go toward continuing to provide services in town, including fresh water, laundry services for evacuees, temporary evacuee accommodation, hosting volunteers, and more.
Get Support or Give Support
Our friends at the Princeton Baptist Church Food Bank are accepting both food and monetary donations, now with a focus on funds, as the food supply in town has been bolstered. There are also other ways to assist, as it's going to be a long haul to recover. Please check their website first if you have supplies you're willing to share. Thank you to all who have already generously assisted! 
If you need assistance please be sure to check the Food Bank website.
Volunteer
Do you or a group of friends want to come help Princeton? Here's how:
Mennonite Disaster Service (MDS) Canada is on site and coordinating volunteers. Approximately 300 homes in Princeton need to be cleaned out, so this effort will be ongoing through 2022.
Come volunteer with MDS Canada for a week or for a day. Contact Kelsey Friesen at 1-866-261-1274, or kfriesen@mds.org. Volunteers should be 16 years of age and older. Accommodation and food will be provided for volunteers. All COVID-19 health and safety protocols will be followed by MDS Canada in the response, and all volunteers must be fully vaccinated.
The Town of Princeton
The Town of Princeton has teamed up with the Community Foundation of the South Okanagan Similkameen to create the Princeton Flood Relief Fund.

We Are OPEN for Guest Group Rental Bookings
Plan ahead – There's space for everyone!
You are welcome here at RockRidge Canyon. We love hosting Schools (K-12 + Post Secondary) as well as church groups, organizations, and more.
Find out the ins and outs of booking a retreat and how you can successfully enjoy the RockRidge Canyon experience.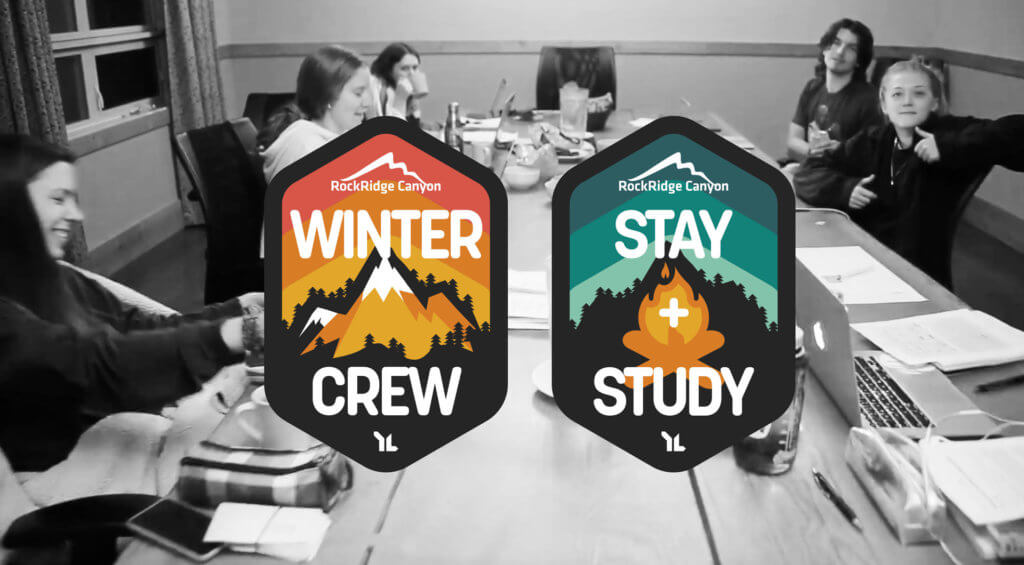 Be a part of the Winter Crew!
Fall Crew lives and serves together, building real life vocational skills within the invigorating RockRidge Canyon community. Room and board plus monthly volunteer stipend included.
Stay & Study – Enjoy winter at RockRidge Canyon. Program includes time for study, volunteering and fun with your peers.
Program starts January 3, 2022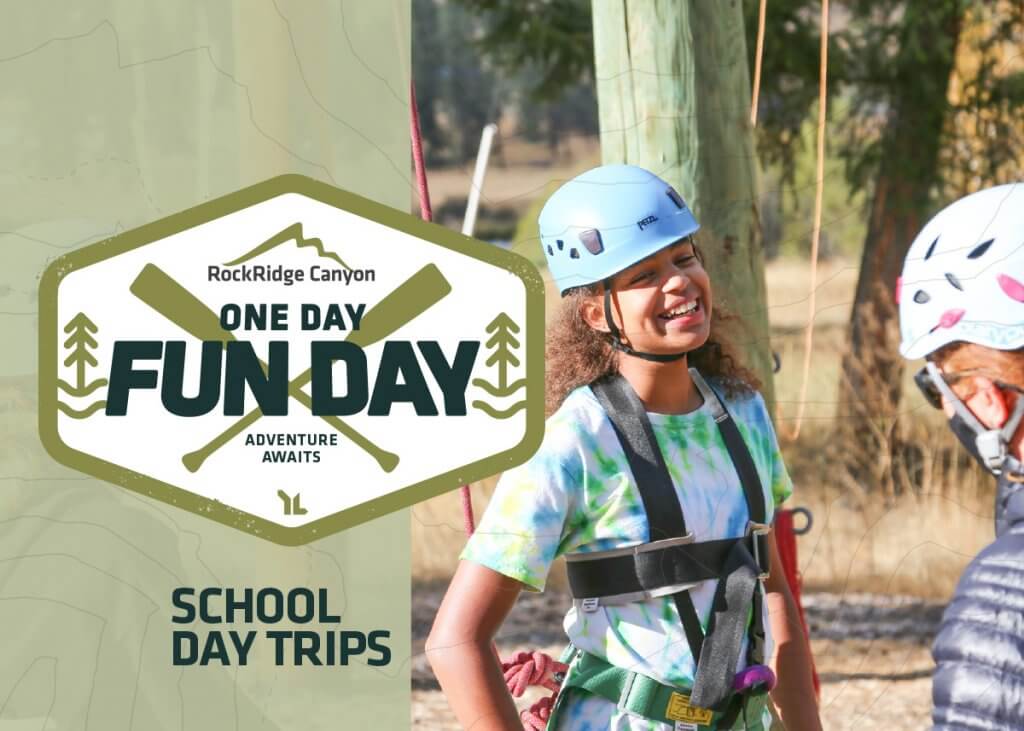 School Day Trips
The field trip Teachers & Students love!
We're excited to welcome schools back for fun, challenges and outdoor education & recreation.
Your class will thrive here!
Student/Class overnight stays now available, through June, 2022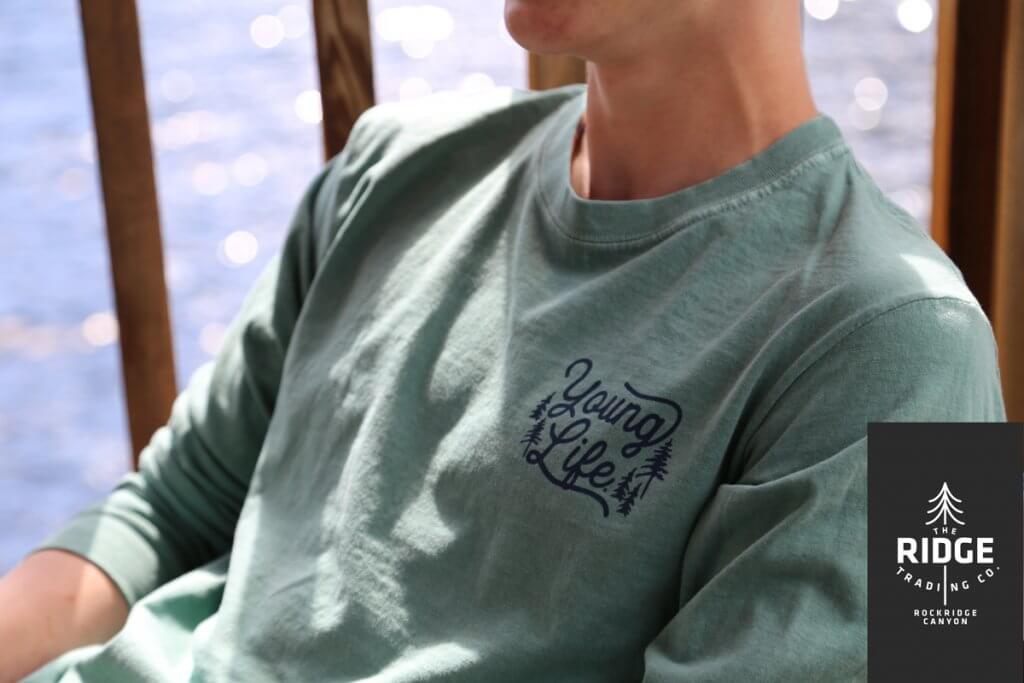 We'll Ship Camp To You!
Shop like you're here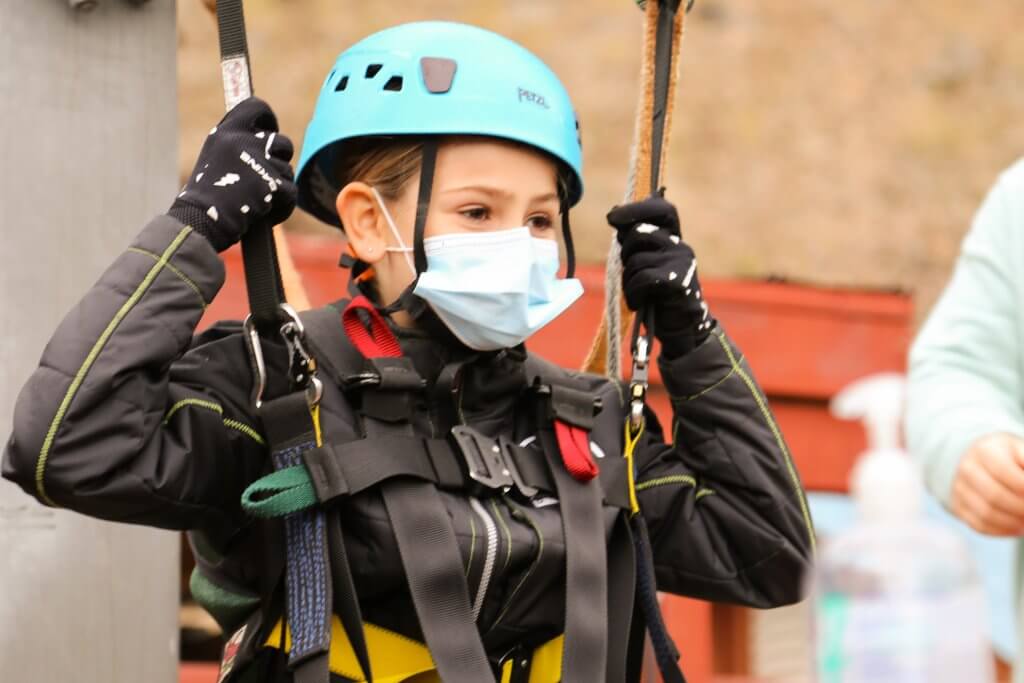 Visiting RockRidge Canyon
It's great to be welcome guests back to RockRidge Canyon. To allow you to relax and "get away from it all" we continue to follow BC health protocols. Masks are required indoors, with the exception of worship services and while eating meals. Proof of vaccination(s) is required for some groups.

Retreats & Conferences
About RockRidge Canyon
Nestled in a breathtaking mountain valley near Princeton, BC, RockRidge Canyon is an exceptionally well-serviced destination facility providing endless fun and a retreat from the busyness and stress of daily routines.
From September through June, RockRidge Canyon groups wishing to host retreats, reunions, meetings, conferences and camps from 1 to 6 day stays are welcome to book RockRidge Canyon.
Whether your group is a school, church, business or non-profit organization, we will work with you to ensure your time at RockRidge exceeds your expectations. And while RockRidge Canyon is known for premium guest experiences we're also known for surprisingly accessible rates.
Group Rentals for 2021, 2022
We are hosting groups again in this wonderful place, with some adaptations. Rental dates are filling back up. Now is the time to reserve your spot! Please contact us soon regarding future rentals for your school, family reunion or church.
What's changed
BC Health guidelines continue to fluctuate. Please follow guidelines for your health region.
Here's a handy summary of BC and Interior Health guidelines.
Groups
Contact us with your group inquiry! We're happy to talk through your plans, preferred dates, and how you might all visit this year or next.
Group Sizes:  Safety protocols for group sizes have fluctuated. We are blessed to have lots of space at RockRidge Canyon, allowing for plenty of room for people to spread out and enjoy their time here. Group size depends on the duration and nature of your stay. Della can help you to determine what will work for your group.
Accommodations: Due to new cleaning and health protocols, we've reduced the amount of available beds and rooms available per week. This allows for more room between guests and more time for our Guest Keeping staff to sanitize.
Dining:  We're thankful that the Pinnacle Dining Room is so big! This has served us well, allowing for maximum space between dining tables. Dining options are flexible, allowing our staff to adapt to current health orders. You can be assured we'll do our best to create a great experience, whatever the protocols are.
A few other things: Outside just about everything remains open, such as the lake, kayaks, canoes, stand up paddle boards, hikes, the new nature trail, sports courts. Yes, the zip line, Tower of Terror and high ropes challenge course are open! Occupancy in meeting rooms have been reduced, depending meeting purpose, but are rooms are still available.
If you are booked to come, or interested in bringing your group, please contact our helpful Guest Services team. They'll help you discover ways your group stay can be successful and relaxing.
Great Retreats Start Here
Take a video tour of the property