Ring in the New Year at RockRidge Canyon
FAMILY RETREAT VACATION
December 31, 2020 – January 3, 2021
SEE PAGE FOR IMPORTANT UPDATES
We're Making You Treats
CHRISTMAS BAKING FUNDRAISER
NOV 28 – Dec 12
Order platters of fresh baking to treat your family this Christmas. Pre-orders now accepted.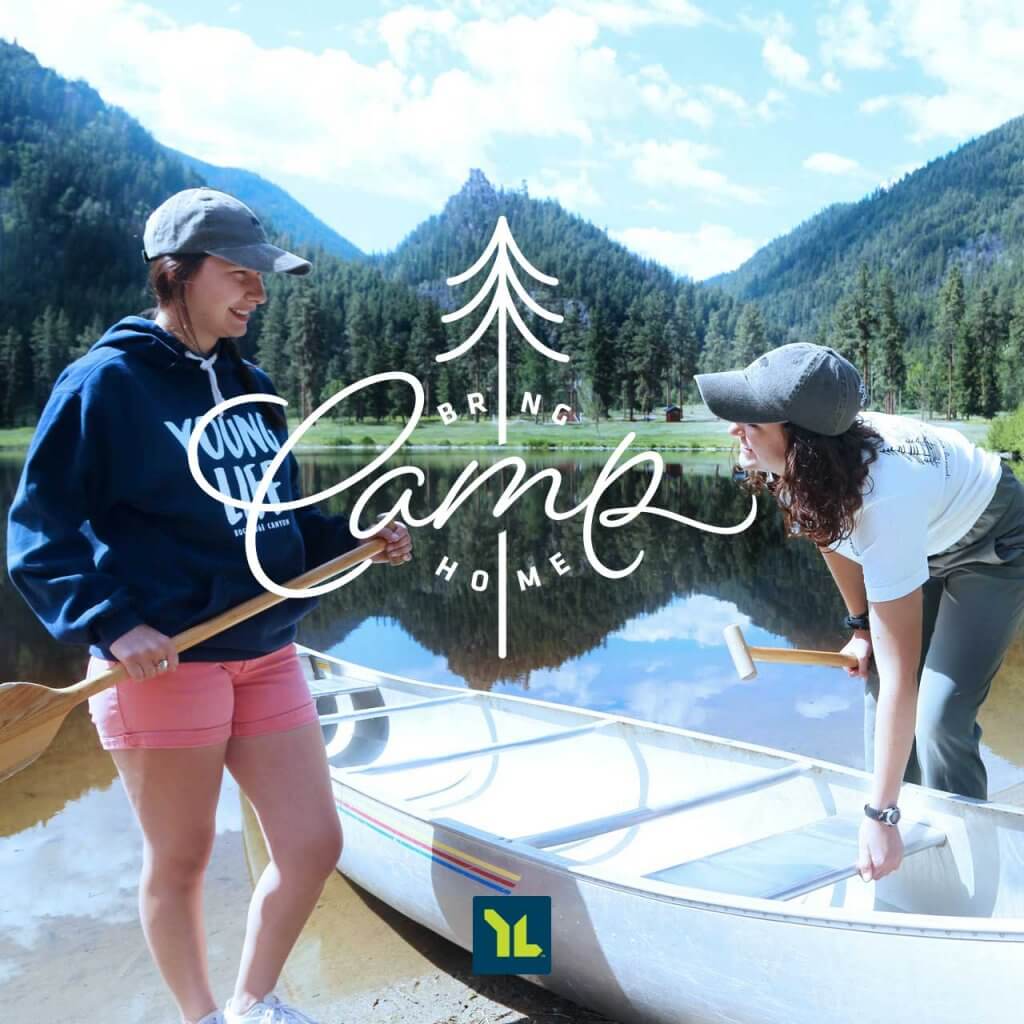 Bring Camp Home
Practical Gifts & Gift Cards too!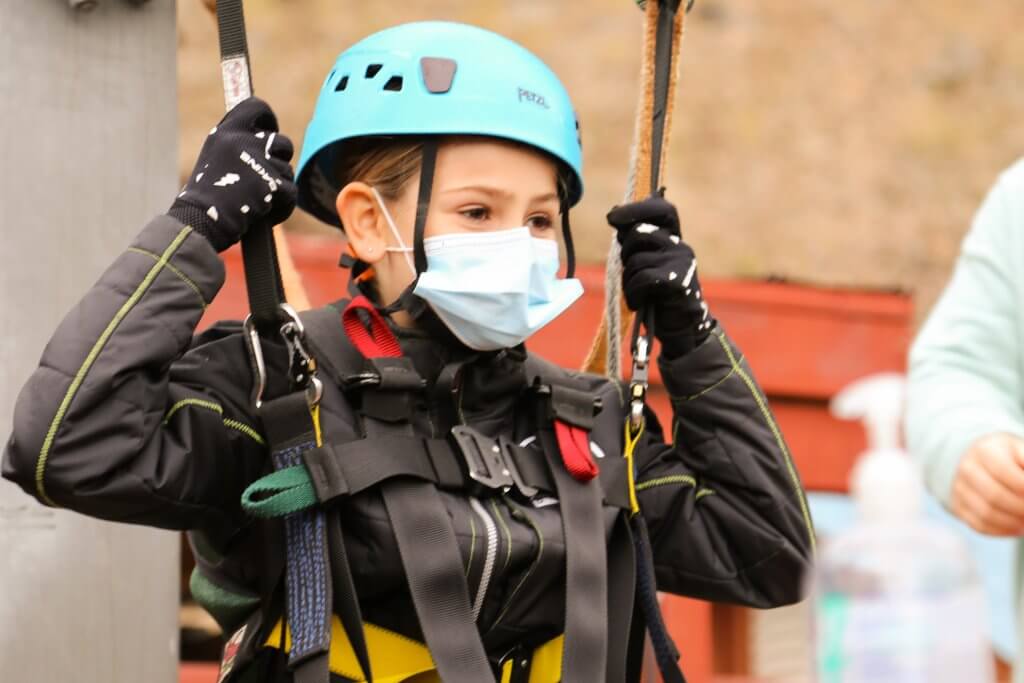 We are open, but on "Hold" right now.
Groups hosting family style retreats are making RockRidge Canyon their BC "staycation" destination this Spring.
Throughout the summer we hosted Family Retreats. In preparation, we learned how to host with care. We're happy to say all went very well, families were refreshed and the staff was rejuvenated, as we love having guests on site.
If you are excited to return, but a little anxious about how, or what a group/family retreat might look like, be sure to contact us soon. We are still taking limited bookings for Spring 2021 (from 30 to about 150 people). All bookings are tentative. Now is the time to reserve your spot! See more info below.

Retreats & Conferences
Come back this Fall & Winter
Yes, you are welcome back to RockRidge Canyon! We've made some changes to accomodate safety while providing plenty of protocol fun and time to relax and "get away from it all". We look forward to seeing you soon.
Nestled in a breathtaking mountain valley near Princeton, BC, RockRidge Canyon is an exceptionally well-serviced destination facility providing endless fun and a retreat from the busyness and stress of daily routines.
Whether your group is a school, church, business or non-profit organization, we will work with you to ensure your time at RockRidge exceeds your expectations. And while RockRidge Canyon is known for premium guest experiences we're also known for surprisingly accessible rates.
From September through June, RockRidge Canyon groups wishing to host retreats, reunions, meetings, conferences and camps from 1 to 6 day stays.
Group Rentals for 2021
This rental season, some things have changed but much has stayed the same. The good news is that you can still come to enjoy this wonderful place.
What's changed
BC Health guidelines continue to fluctuate. Please follow guidelines for your area. 
Families preferred
When visiting RockRidge Canyon it is easiest to follow provincial guidelines within your current family bubble. You'll eat together, stay together and have fun together.
Group Sizes:  Due to new safety protocols our group sizes have been updated. In normal years we have the capacity to host groups from 30-400, however, this year, for the health and welfare of both guests and staff, we are limiting group size to 25-30 "PODS" to a max of approximately 130 people. PODS (People Observing Distancing Safely) are a family/social bubble of up to 6 people who spend their time together at RockRidge Canyon, including eating meals together. There are some exceptions for larger immediate families. We are blessed to have lots of space at RockRidge Canyon, allowing for plenty of room for people to spread out and enjoy their time here.
Accommodations:   Due to new cleaning and health protocols, we've reduced the amount of available beds and rooms per stay. This allows for more room between guests and more time for our Guest Keeping staff to sanitize.
Dining:   We're thankful that the Pinnacle Dining Room is so big! This has served us well, allowing for maximum space between dining tables. For added safety guests enjoy staggered meal times (reduces wait times) and our happily plate your meals. You pick what you like, we plate it for you. This has worked very well during our Family Retreats over the summer.
A few other things: Occupancy in meeting rooms have been reduced but are rooms are still available. Outside just about everything remains open, such as the lake, kayaks, canoes, SUPs, hikes, the new nature trail, sports courts. Currently the Challenge Course is not open, however we are working hard to re-open the Zip Line for the Fall.
If you are booked to come, or interested in bringing your group, please contact our helpful Guest Services team. They'll help you discover ways your group stay can be successful and relaxing. Yes, evening during these times, it can be done!
Great Retreats Start Here
Take a video tour of the property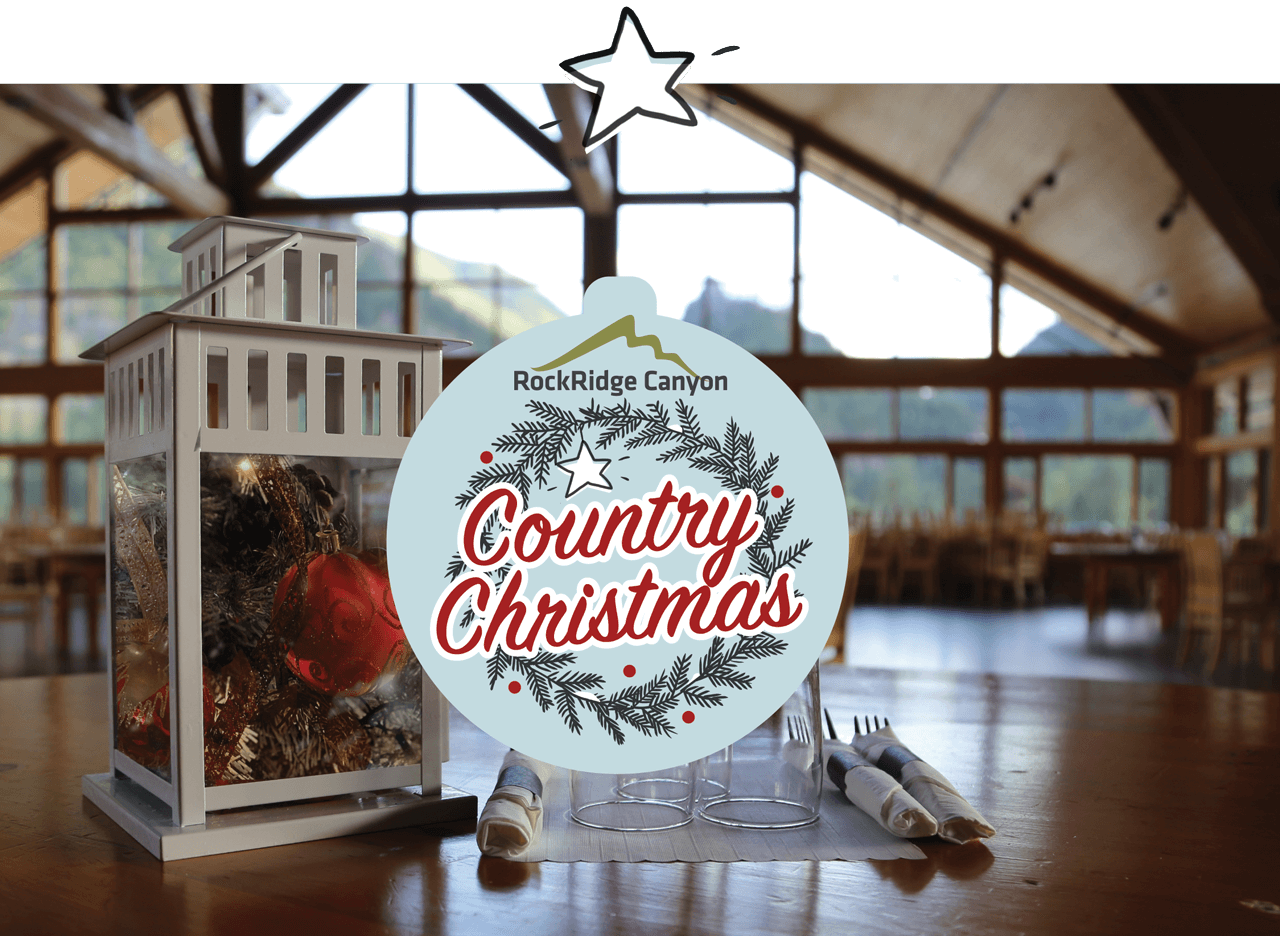 Corporate & Clubs
Book Your Family Fun Lunches & Dinners
Princeton Family Dinner
Postponed till Dec 12
Princeton Churches
Family Lunch
Postponed till Dec 13
Work Safe, Play Safe Plan
Read prior to arrival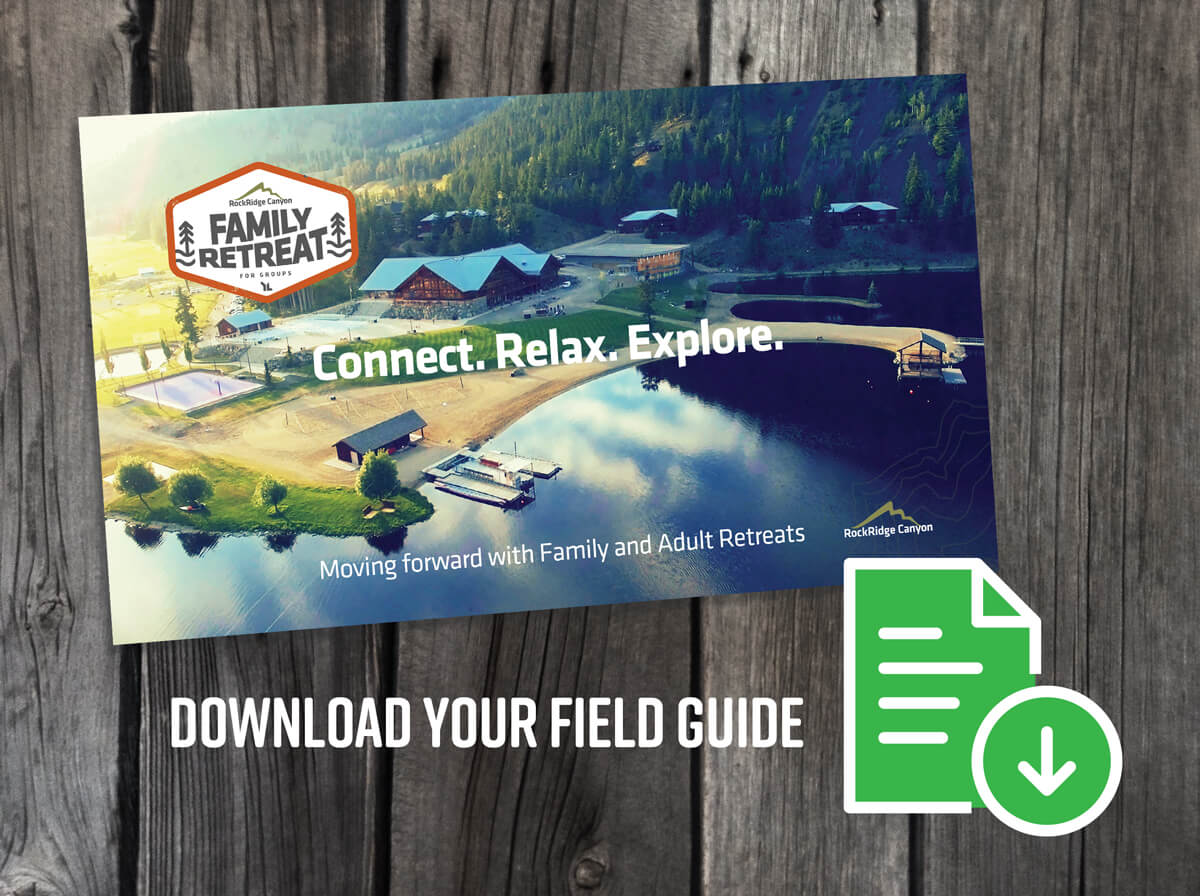 Field Guide
Moving Forward with Group Rentals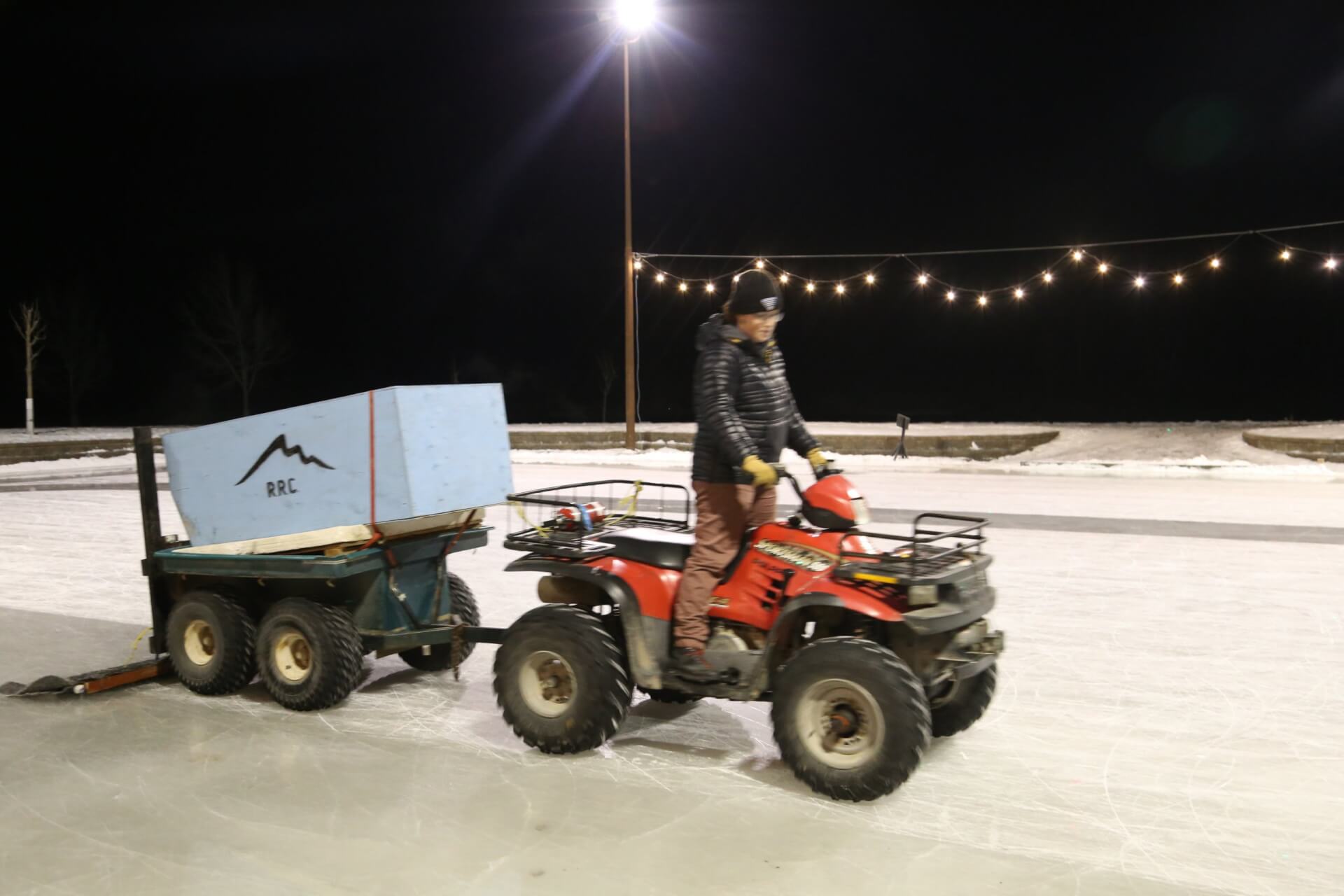 Love where you work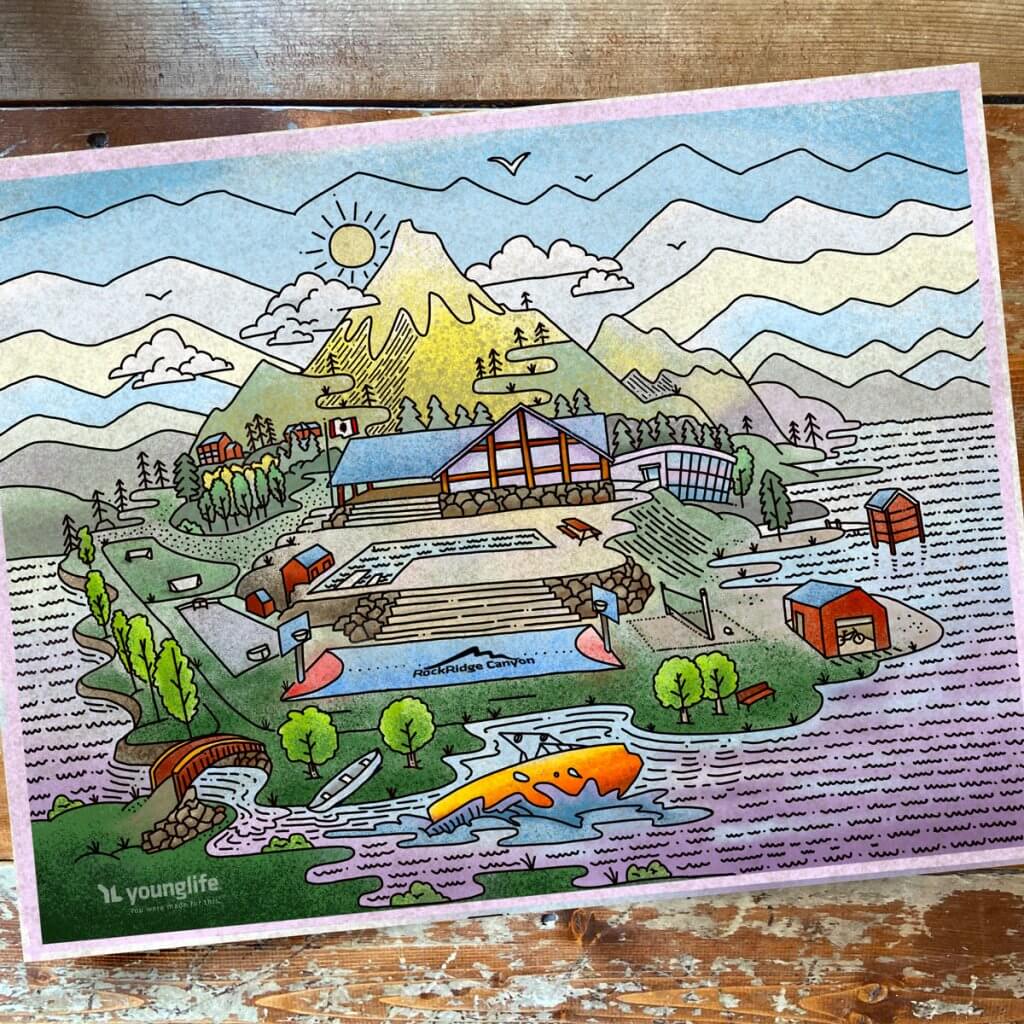 Print your colouring page