YouBelong@RRC
ALL TOGETHER NOW…
YouBelong is for RockRidge Canyon Alumni – Everyone who has worked or volunteered at RockRidge Canyon.
It's been 15 years since RockRidge Canyon opened. For many, RockRidge Canyon has been a special place where faith has grown, memories were made and lasting friendships established – all while working and volunteering. YouBelong is the developing vision for all RockRidge Canyon alumni to stay connected, share stories and make time to spend time together.
Now it's time to let you know how much you are valued and appreciated! Our kickoff weekend will be "ReKindle", celebrating 15 years together. (See below)
WHO BELONGS TO YouBelong@RRC?
Basically, you, if you've worked or volunteered in any capacity on site. YouBelong includes RockRidge Canyon Property Staff, Summer Assignment Teams, Interns, Summer Staff and Work Crew who volunteered for a season or term, plus adult volunteers who have served midweek and weekend rental groups.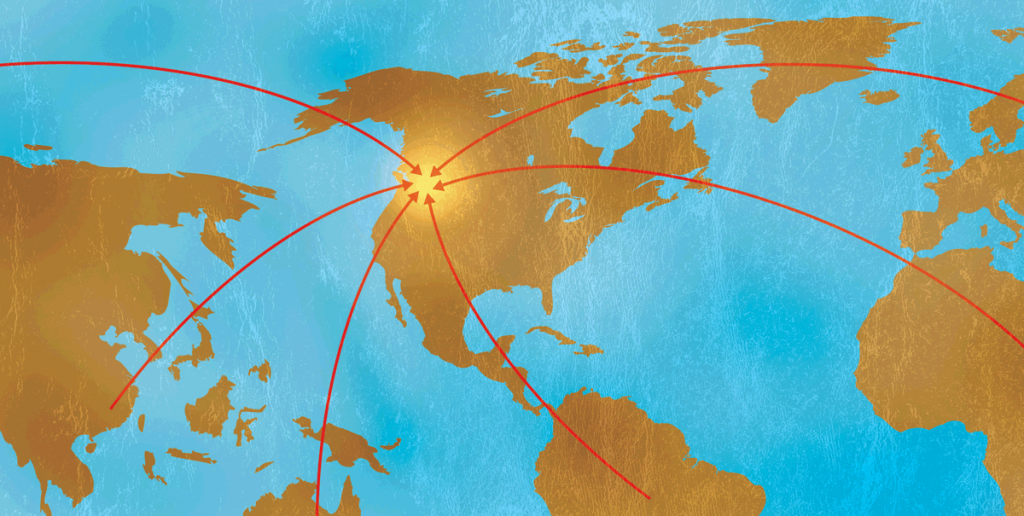 WHERE ARE YOU?
We're trying to find everyone. So many folks have worked and volunteered at RockRidge Canyon over the years. Some have changed their last names, hairstyles, and plenty have changed their email addresses. Finding everyone is a community effort but it starts with you.
The YouBelong questionnaire helps us find and connect fellow RockRidge Canyon alumni over time. Please take a couple minutes to fill it out, whether you can make it to ReKindle anniversary or not.
(P.S.  This isn't the ReKindle weekend registration. See below.)
1. Complete the YouBelong@RRC questionnaire.
2. Share it with your RockRidge Canyon contacts.
3. Sign up for the ReKindle Weekend
ReKindle Registration
Register Here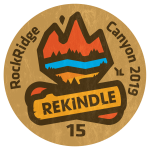 ReKindle Anniversary Event
Celebrating 15 years together
Yes, 2019 is our 15 year anniversary! We thought it would be fun to help you "ReKindle" some of the relationships you formed while you were at RockRidge Canyon so we're planning a special RockRidge Canyon weekend, November 8-11, 2019. 
ReKindle will be a super chill mix of RockRidge classics. Great food, activities and plenty of time to reconnect with friends. Club time. Cabin Time. Coffee around campfires and plenty of indoor and outdoor rec. And there just has to be some Quality Young Life entertainment, right?!
How's this going to happen?
Like every event at RockRidge Canyon this is a community event and a community effort. The ReKindle team is looking for friends like you to pitch in along the way, the way you've done it before at RockRidge Canyon. Doing so will keep the cost down and the event accessible to everyone.
Get involved early
Help shape the fun and experience of this unique weekend. Get in touch by emailing Linda via lrytkonen@younglife.ca